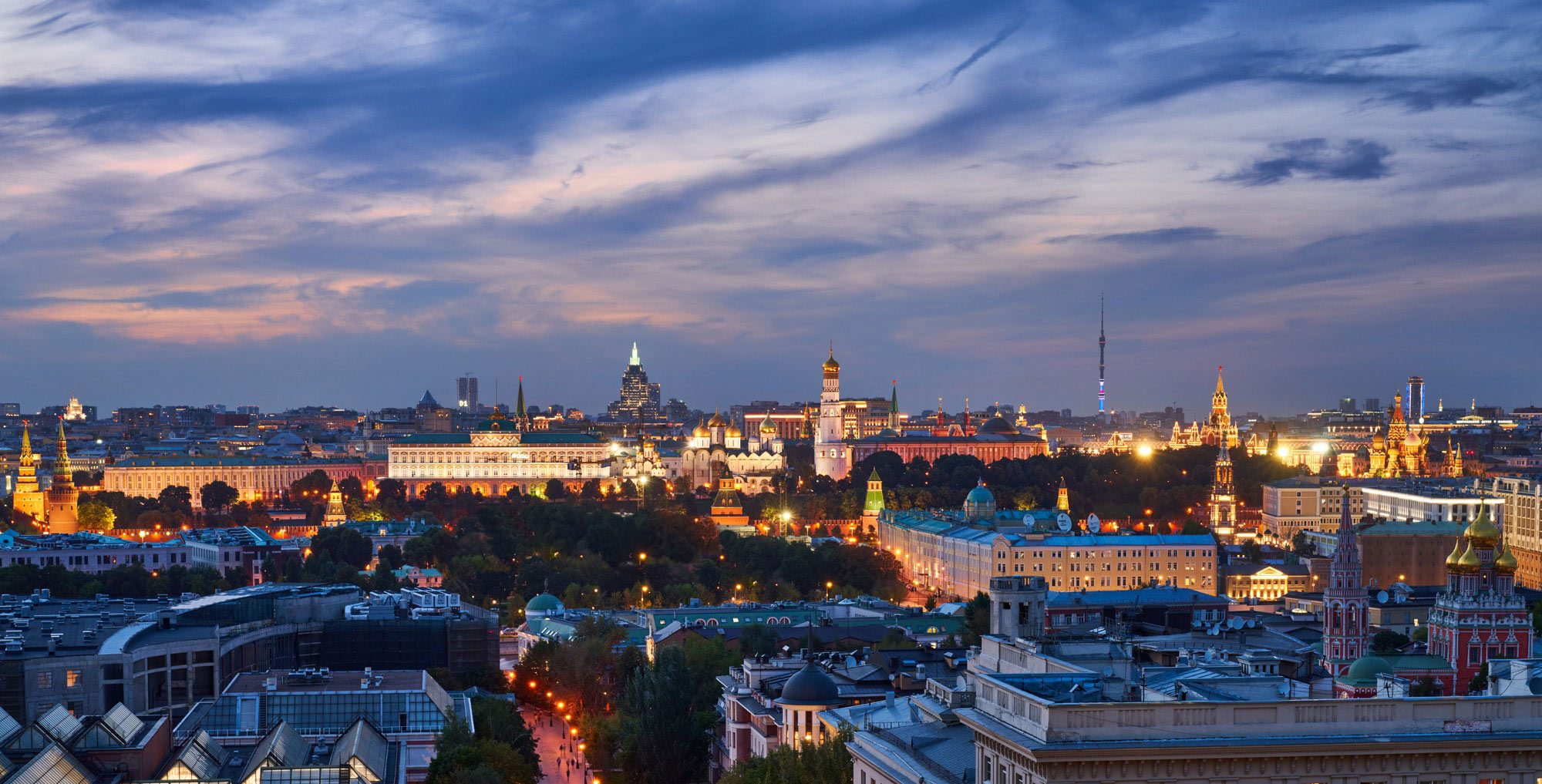 The ultimate apartment building with the best views of the Kremlin
keys next year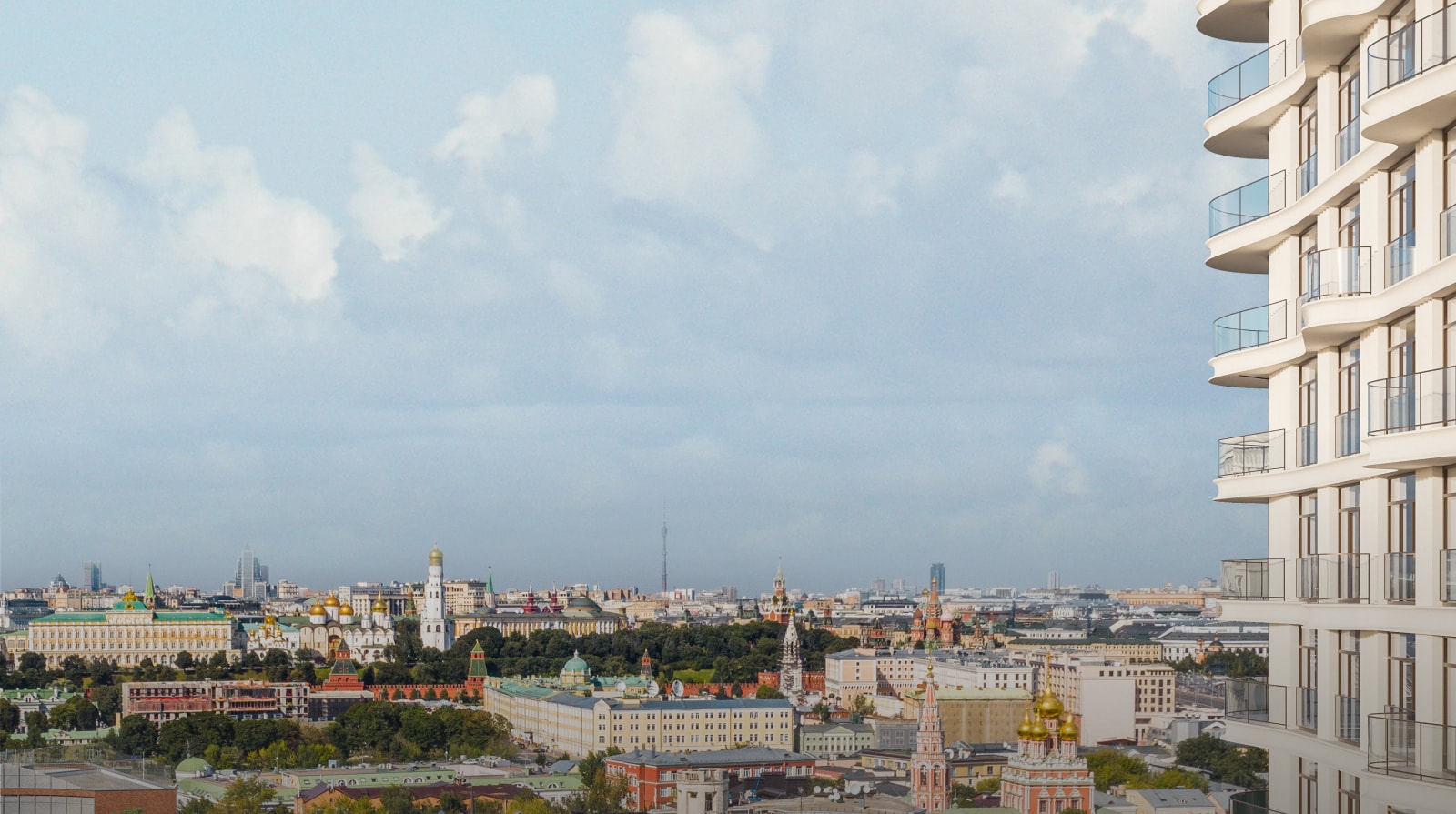 Lavrushinskiy is located 1 km away from the Kremlin
Towering above the low-rise buildings around it, which grants its apartments stunning direct views of the Kremlin and other Moscow landmarks. It is located in the heart of a quiet neighborhood with a private park around it.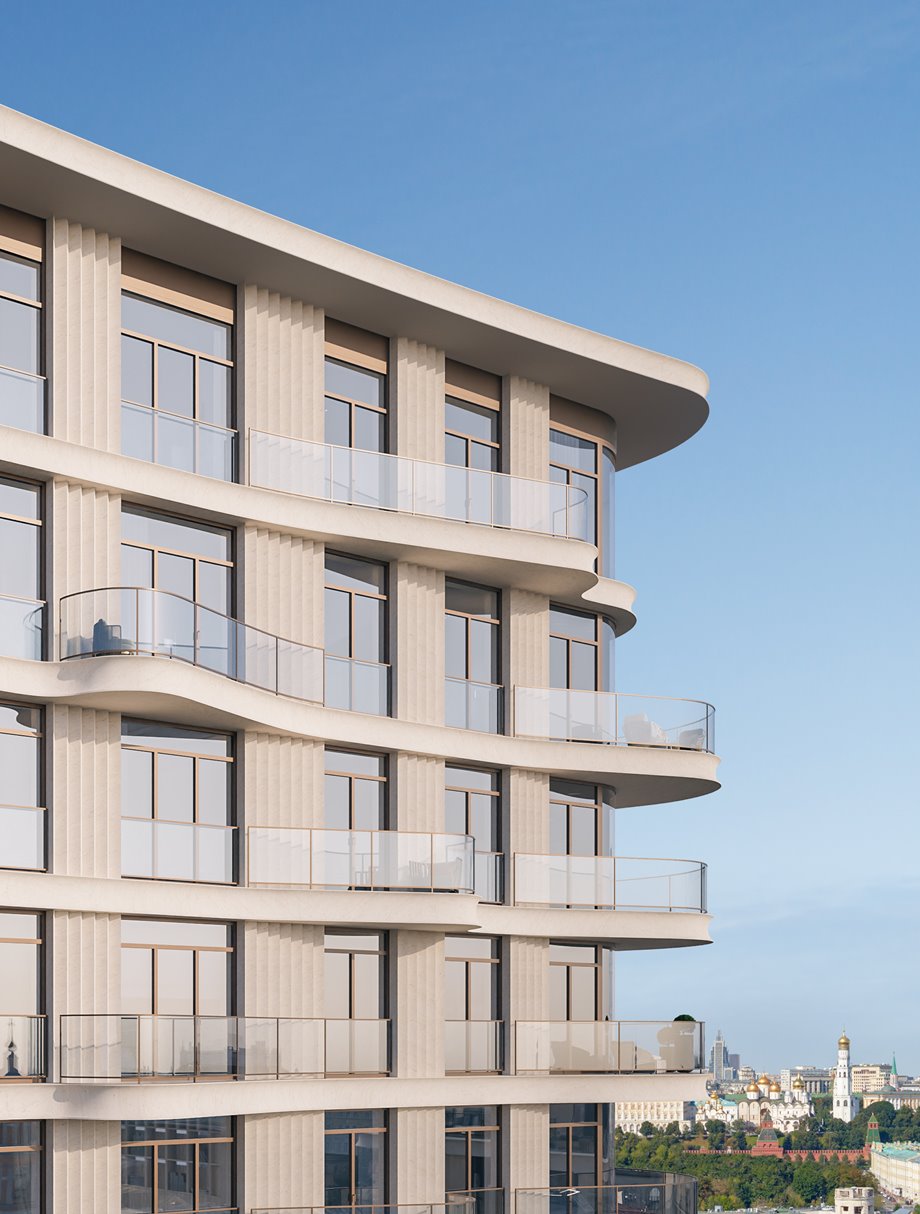 THE ULTIMATE APARTMENT BUILDING
Lavrushinskiy provides a brand new quality of life, offering something special for everyone:
Extraordinary space and quiet in the middle of the city
The largest 1.4 ha courtyard park with a fountain, a stream, a children's playground, and areas for outdoor activities and relaxation
Resident-only gym with a 25-m pool and spa
Amazing children's infrastructure
Spacious balconies and terraces.
Special benefits include a separate staff elevator and air intake at over 50 m for health and longevity.


UNIQUE VIEWS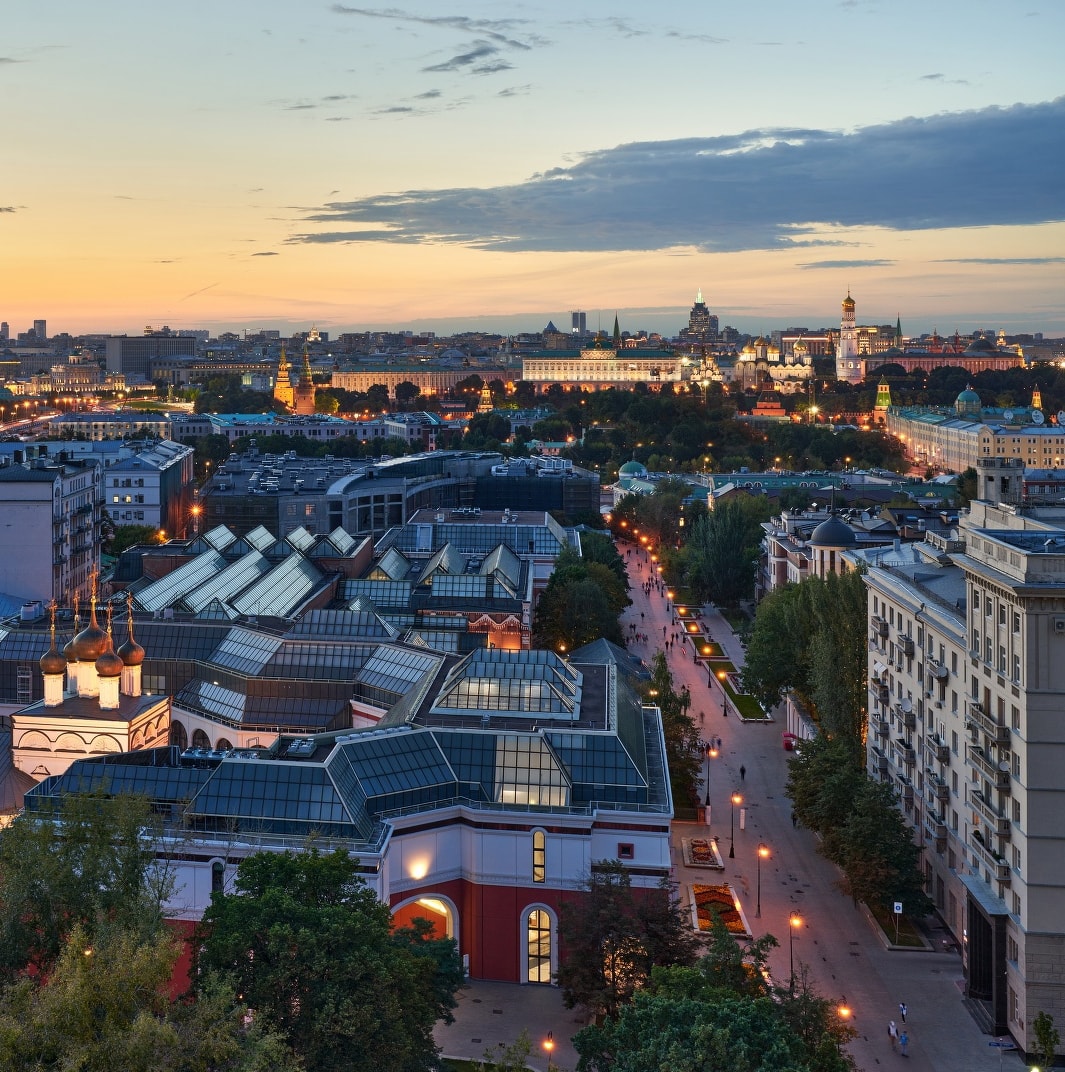 UNIQUE VIEWS
Lavrushinskiy is Moscow's only apartment building that offers unobstructed views of the Kremlin, the Cathedral of Christ the Savior, St. Basil's Cathedral, and the historical center from most of its apartments. These views are unique because of the blend of the following factors:
This is the tallest new building in the Yakimanka District
Only one km to the Kremlin
Low-rise surrounding buildings
Buildings parallel to the Kremlin Wall
Oriel, panoramic, and bow windows
Spacious balconies and terraces
At the same time, it provides a quiet atmosphere and space unique for the center of Moscow.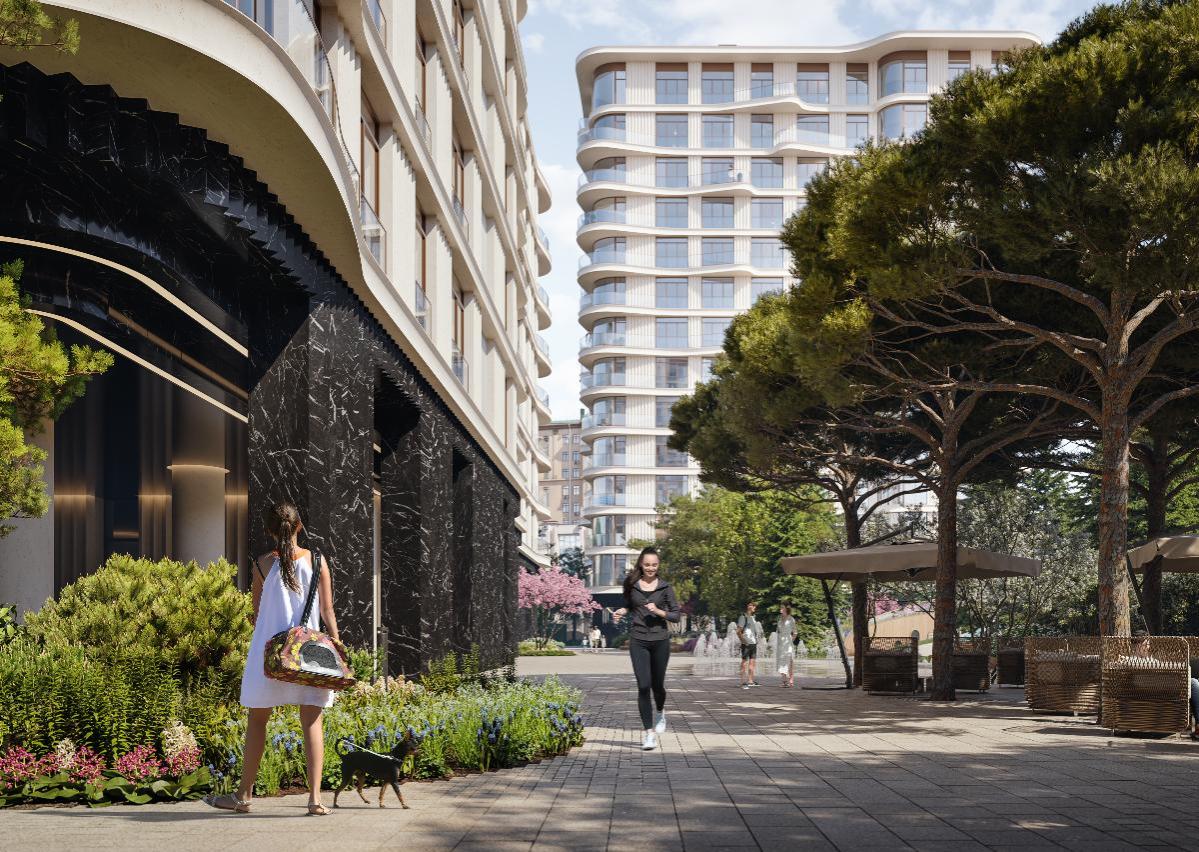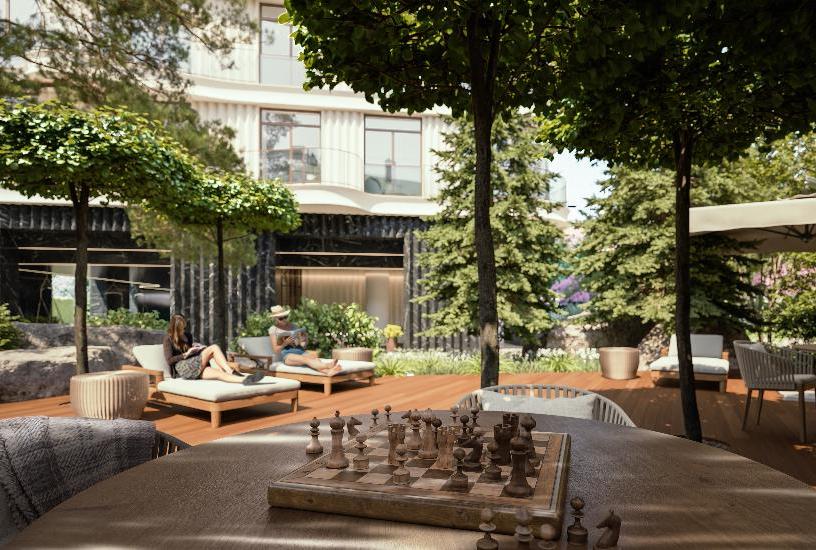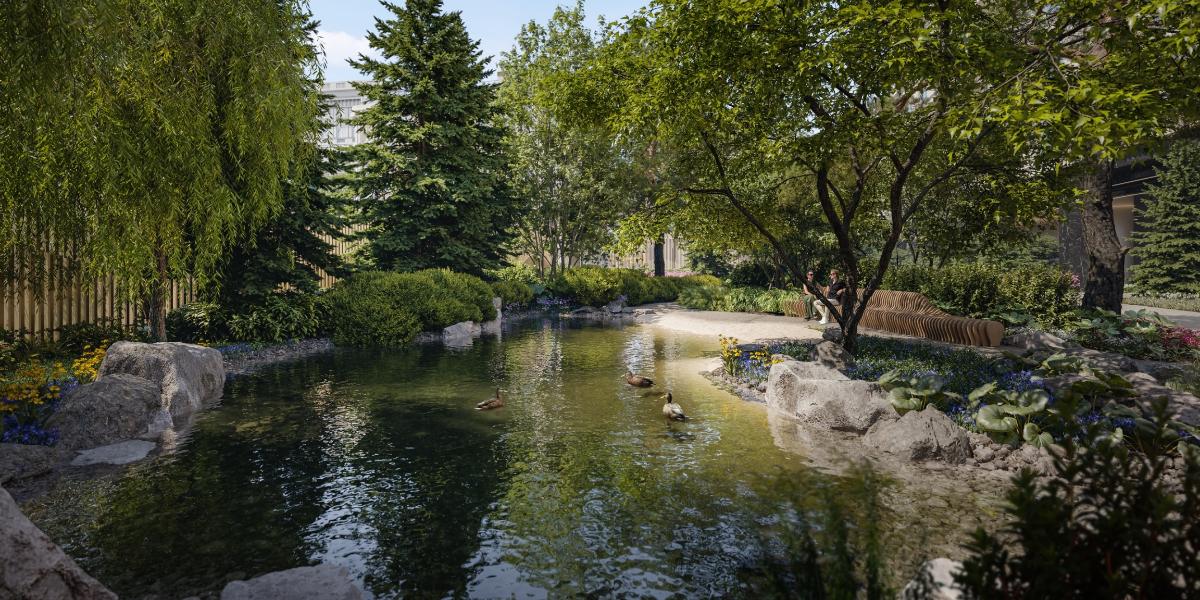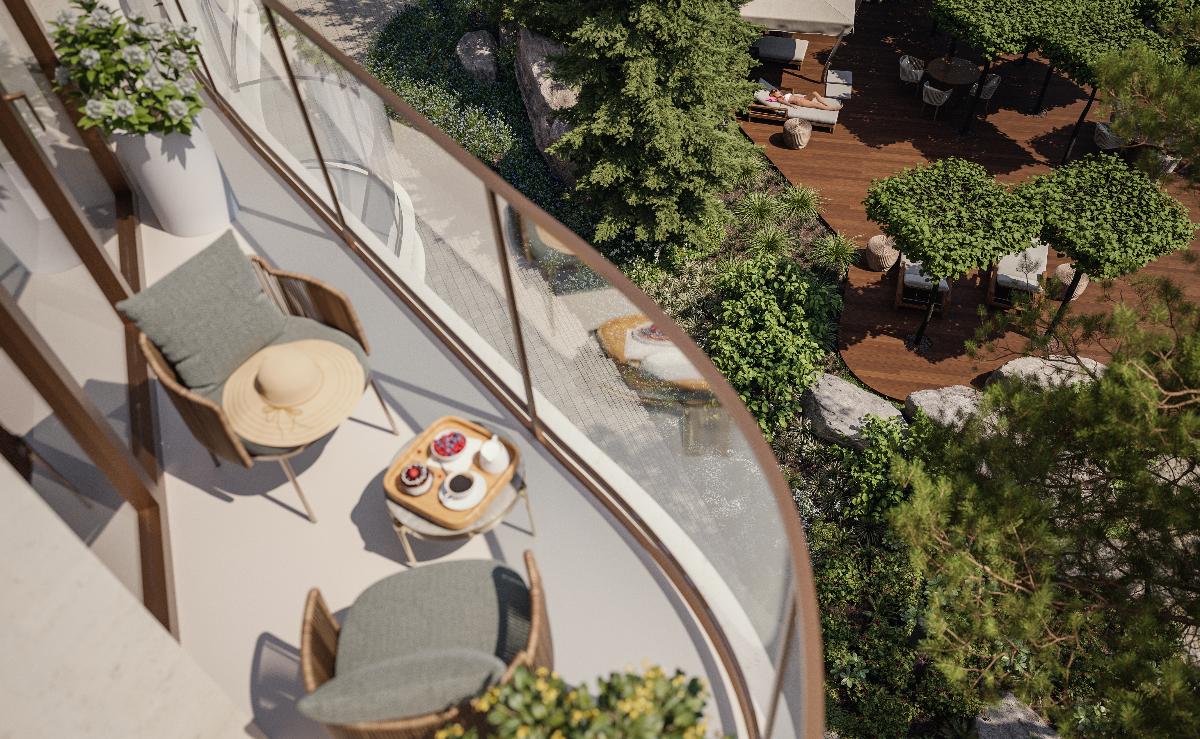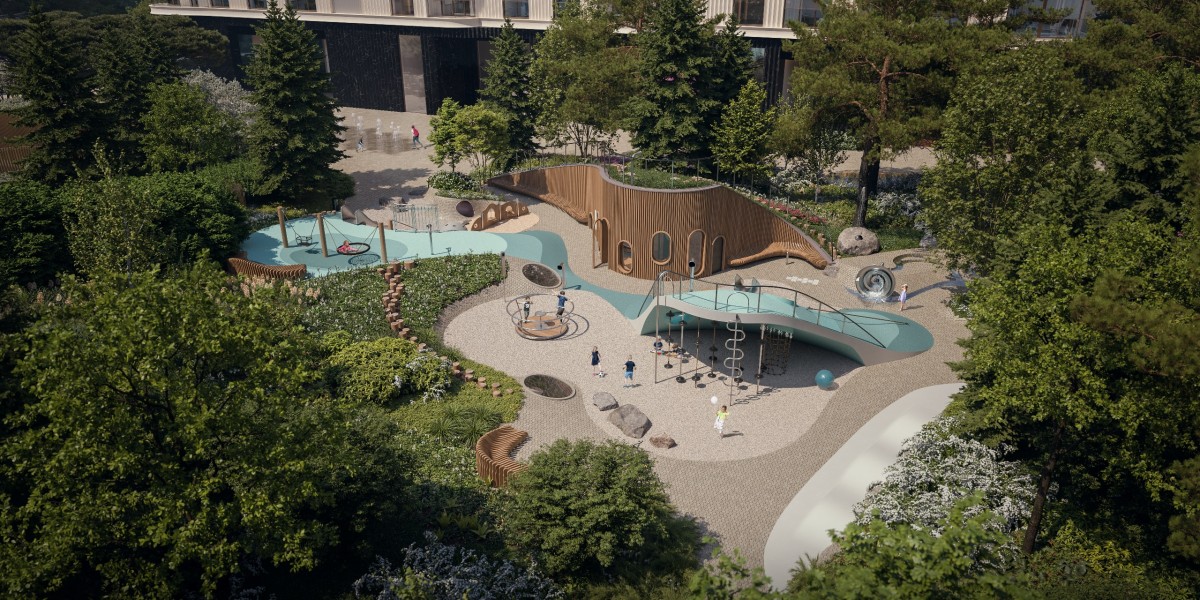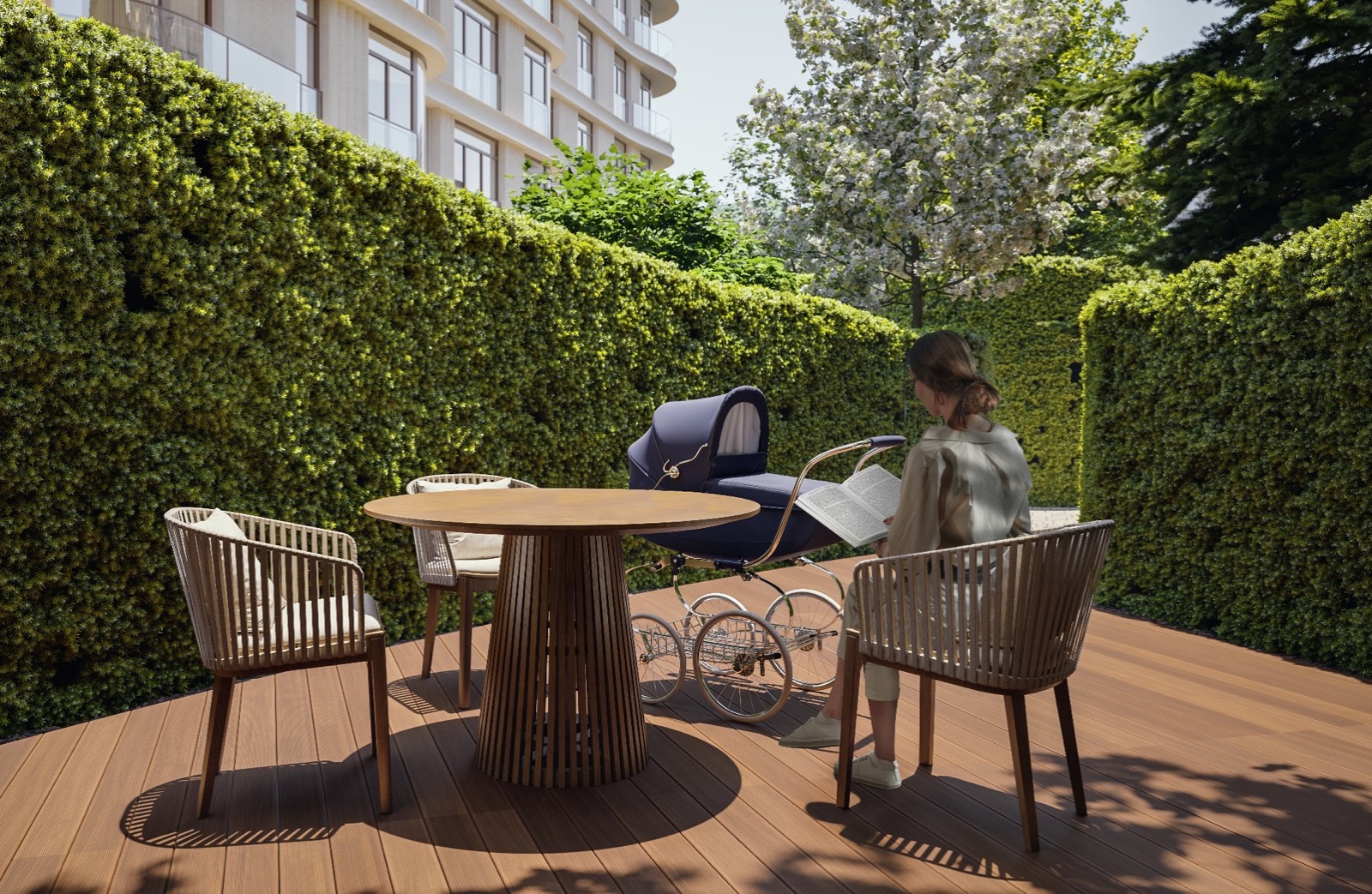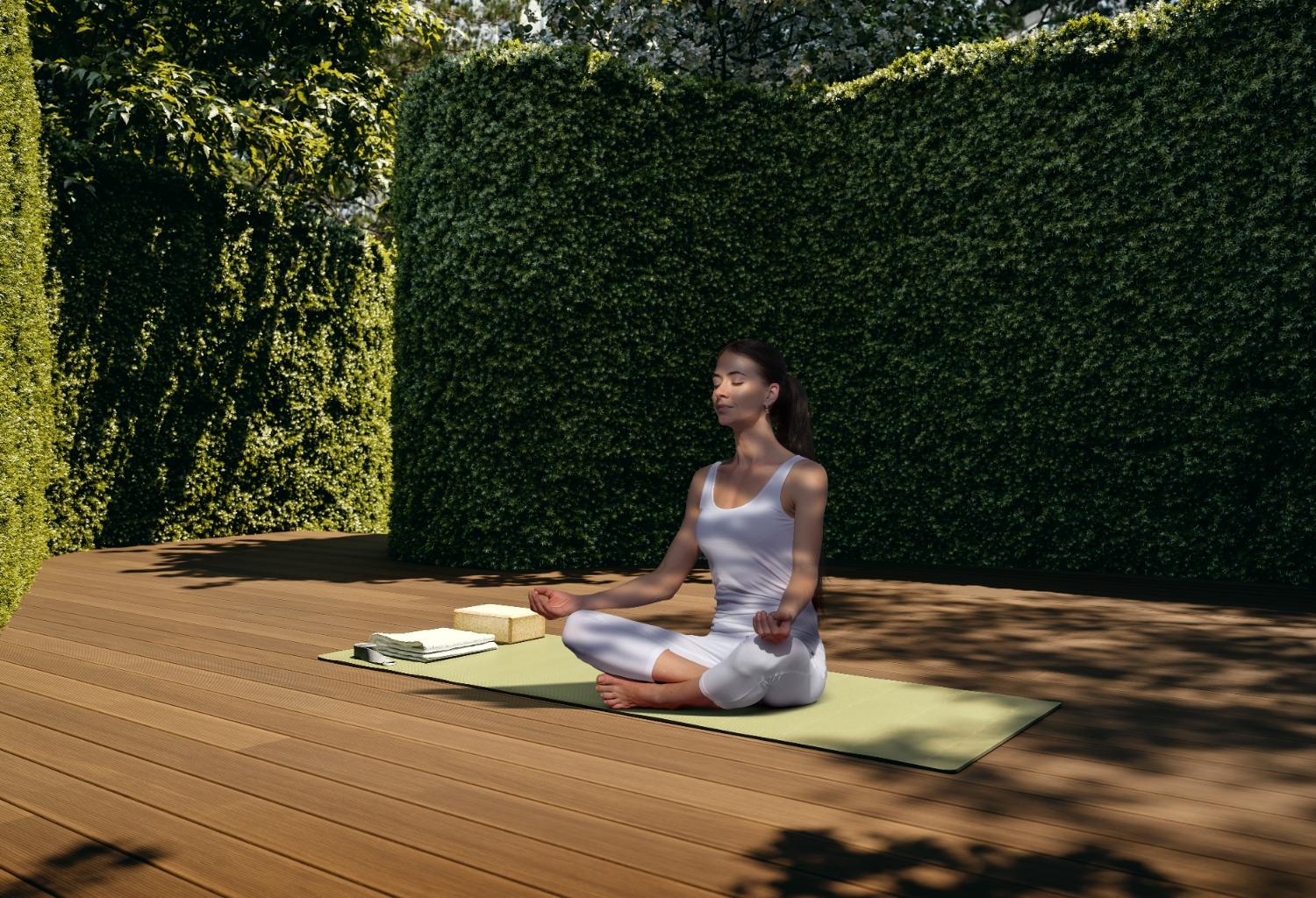 LARGEST
COURTYARD PARK
Lavrushinskiy is surrounded by the largest courtyard park in the elite real estate segment. With an area of 1.4 ha, it is located at the back of the block in the middle of quiet pedestrian lanes.
You can enjoy the park in any weather as it also goes beneath the buildings. It is nice to relax under the canopies no matter if it is sunny or raining. Specially selected plants make it beautiful in any time of the year.
Tretyakov Gallery;
GES-2 House of Culture;
Zaryadye concert and congress hall.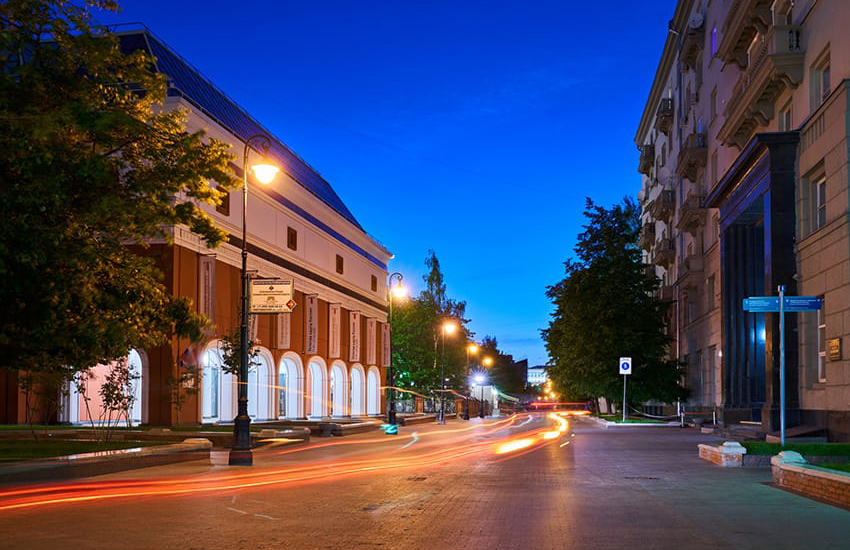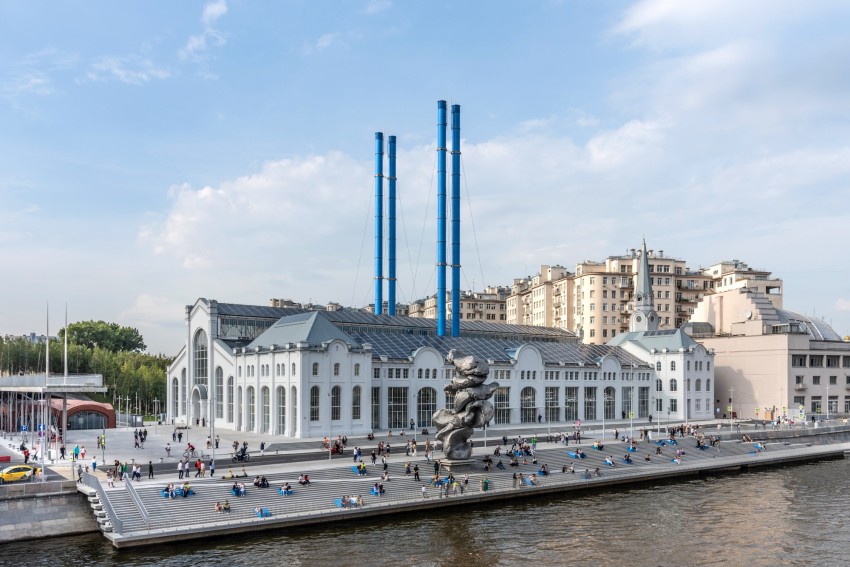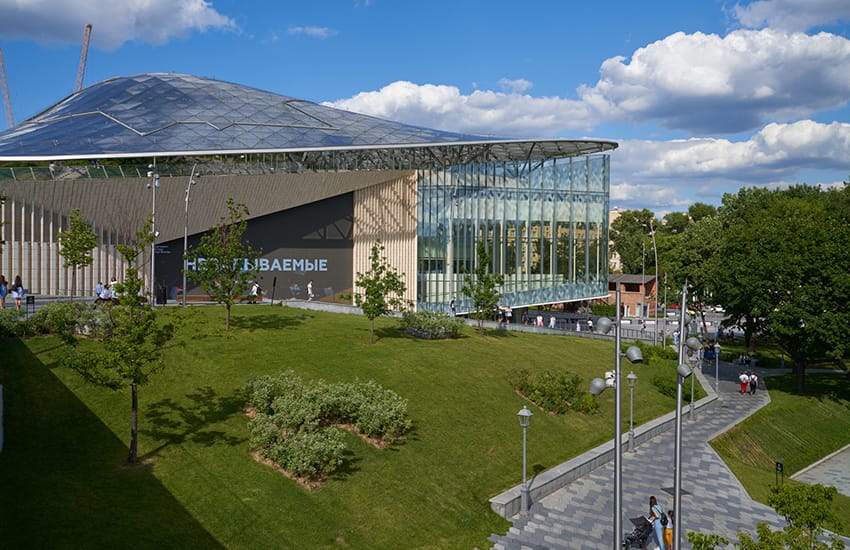 This is where Moscow' longest 10-km pedestrian route along the Moskva River embankment through Muzeon, Gorky Park, Neskuchny Garden and the Vorobyovy Gory Nature Reserve starts
Beautiful "European" streets: Pyatnitskaya, Ordynka, and Lavrushinsky Lane
Renovated Balchug Island and the Repin Square
Red Square and Zaryadye Park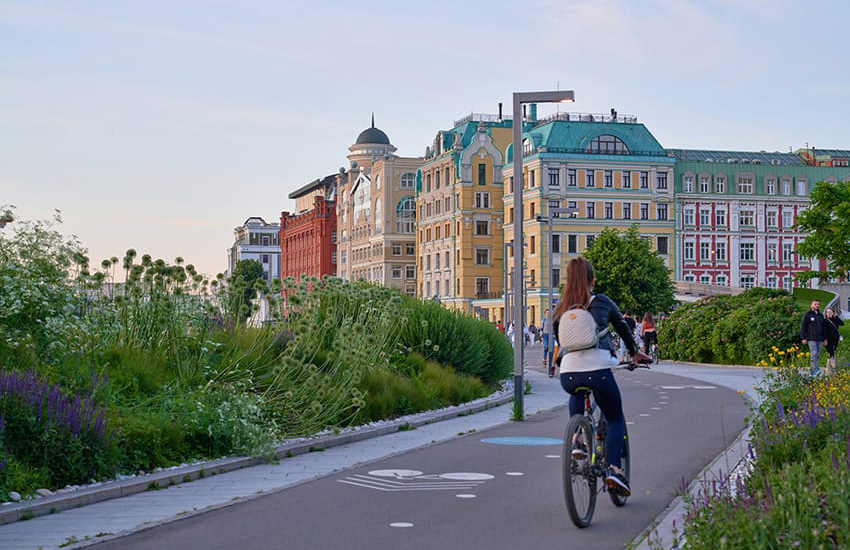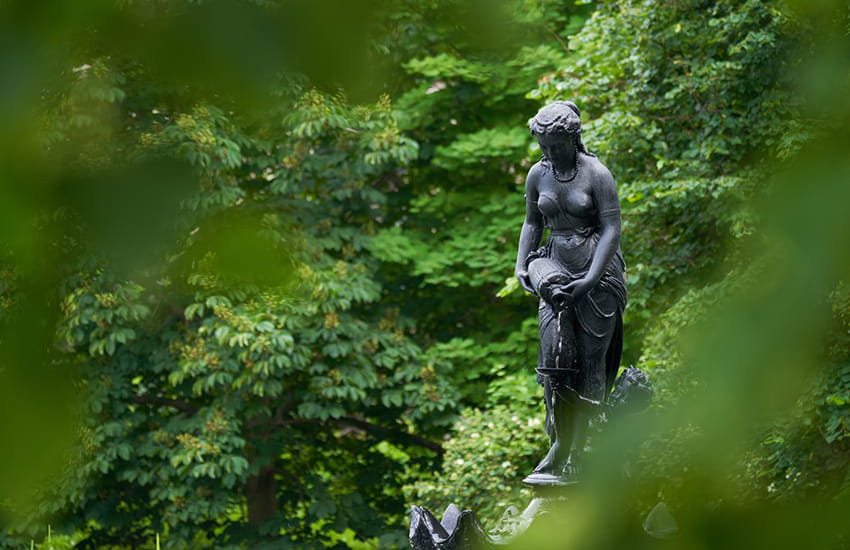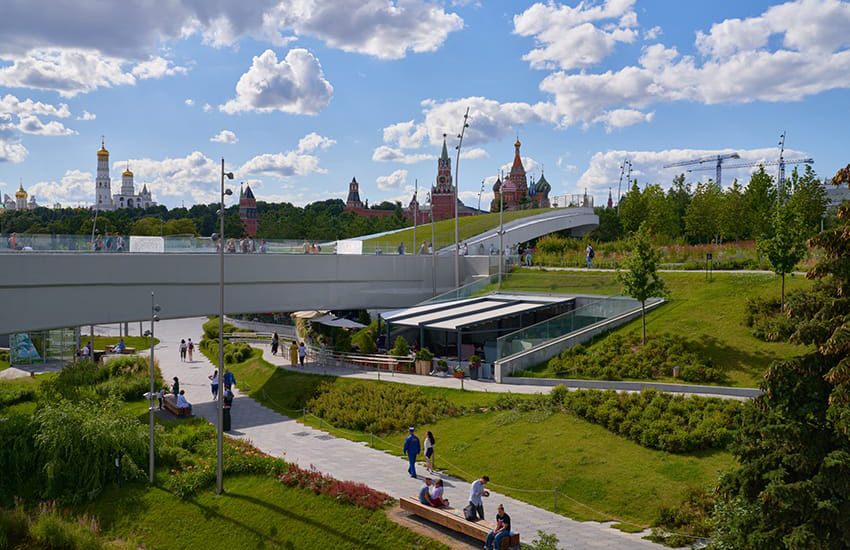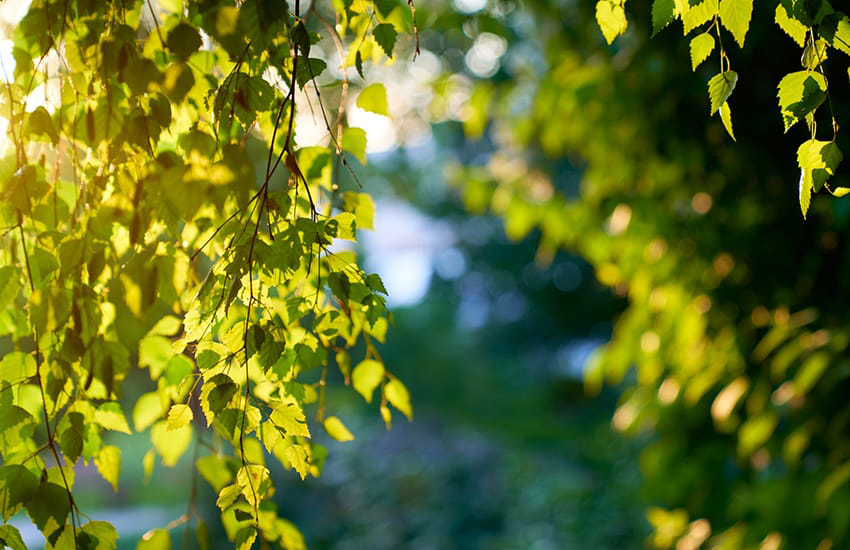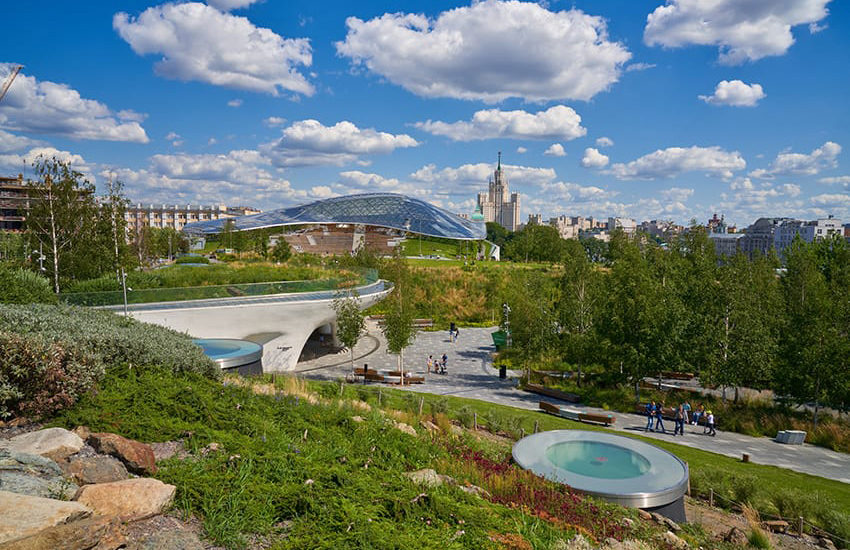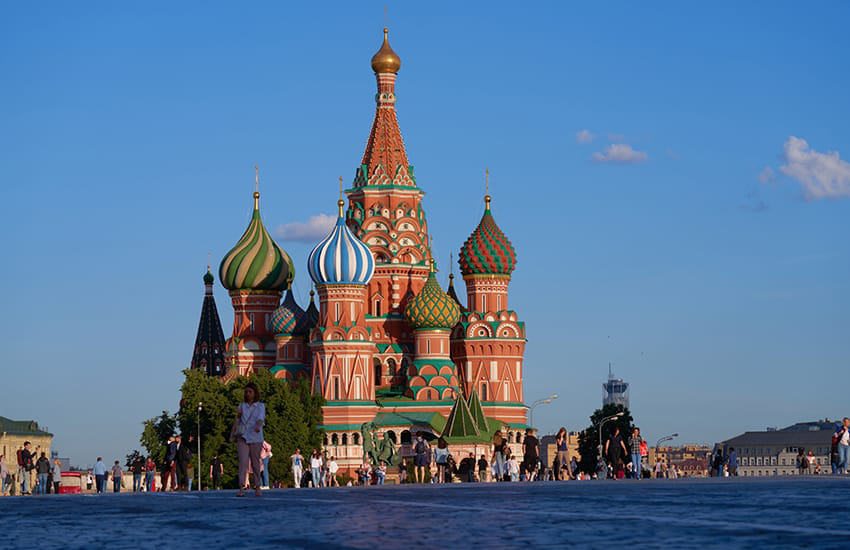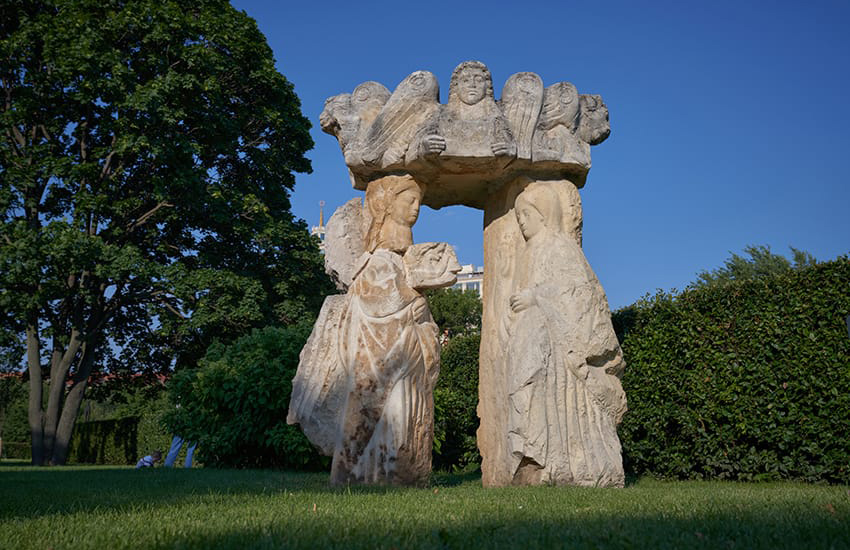 Various eateries and stores:
Restaurants and cafes
Azbuka Vkusa and Globus Gourmet
GUM, TsUM, and Petrovsky Passage
Krasny Oktyabr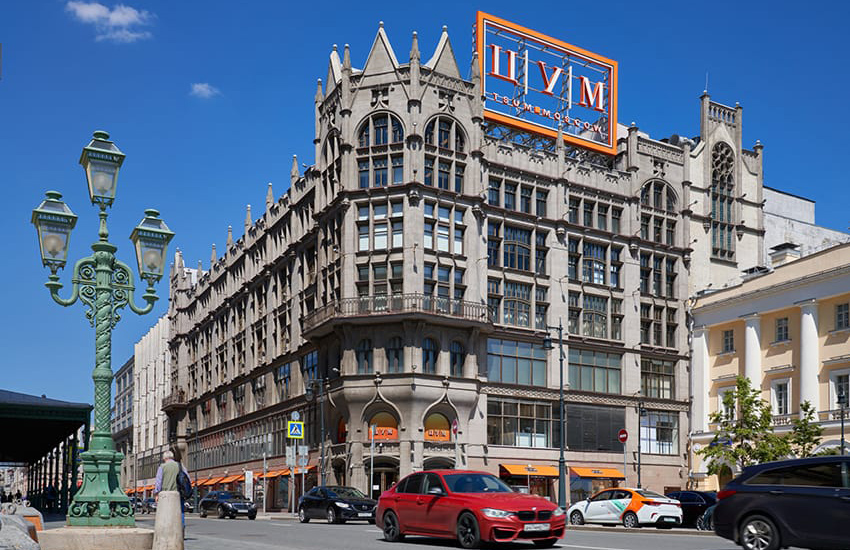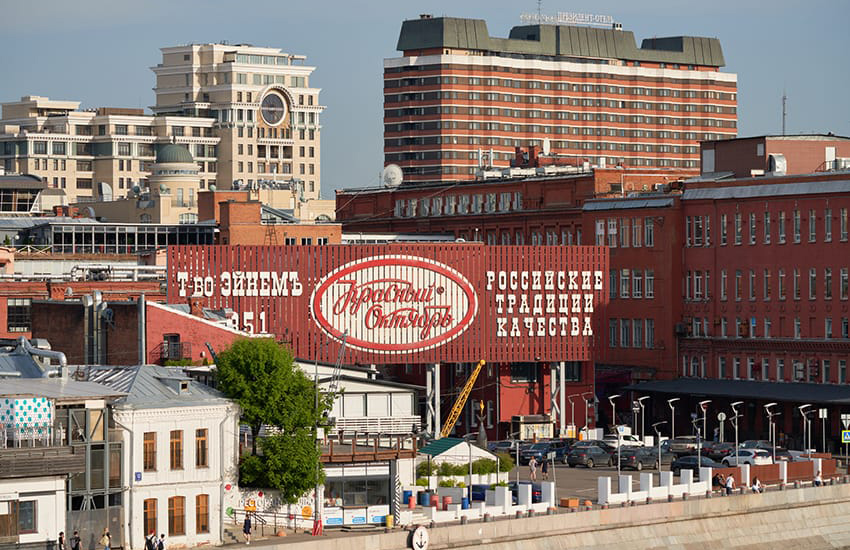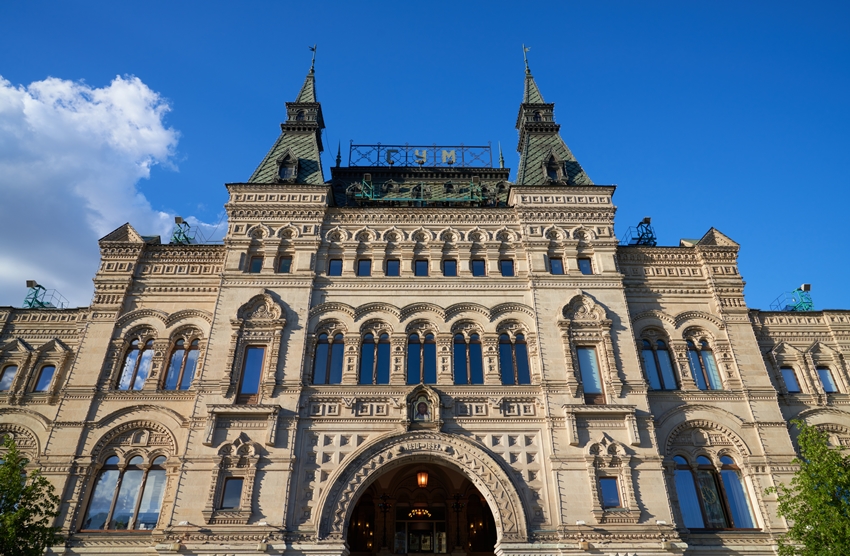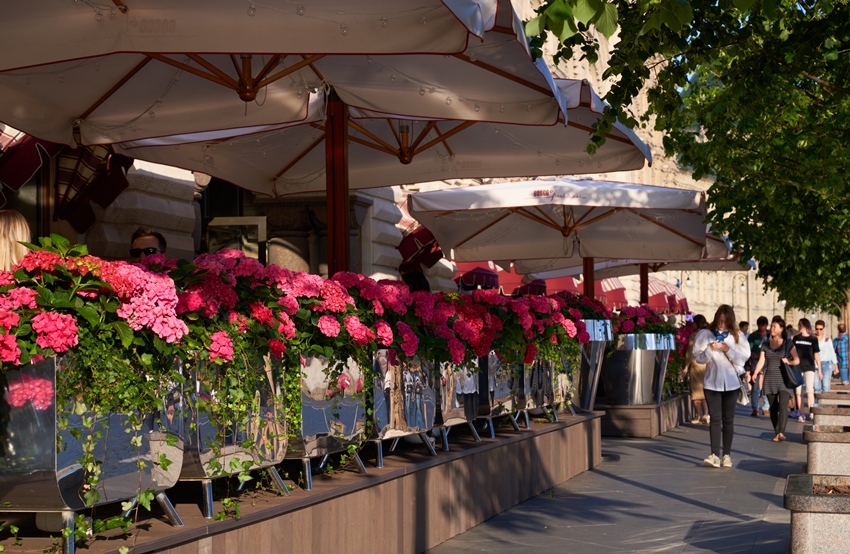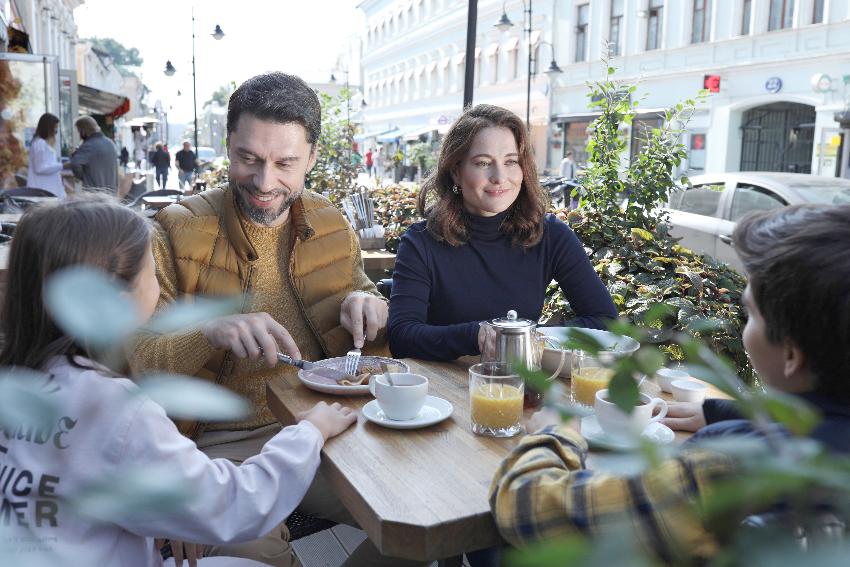 Convenient exit from the parking lot into the two-way Pyzhevskiy Lane, equally comfortable drive toward the Kremlin through Staromonetny Lane and from the center along Bolshaya Ordynka St.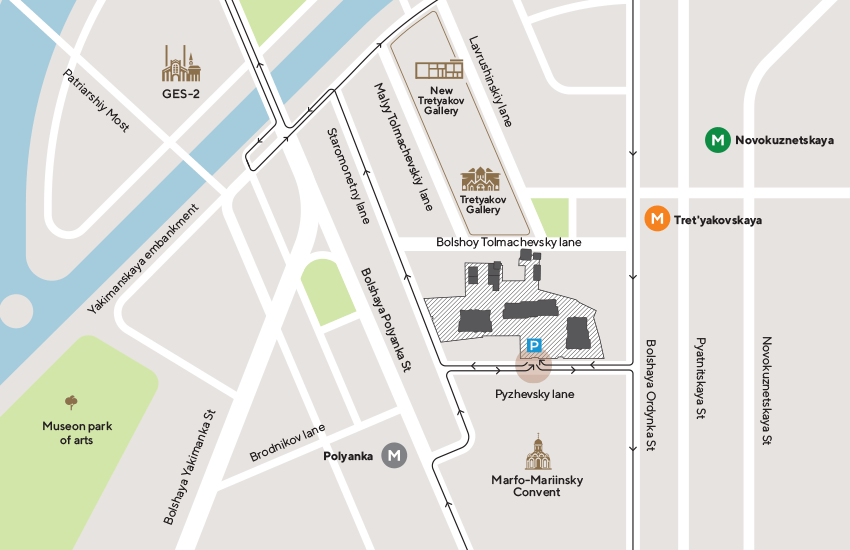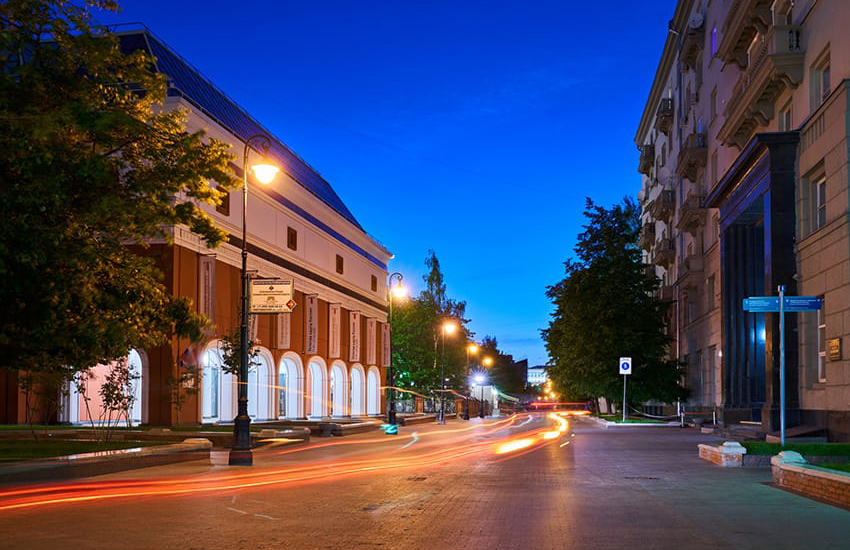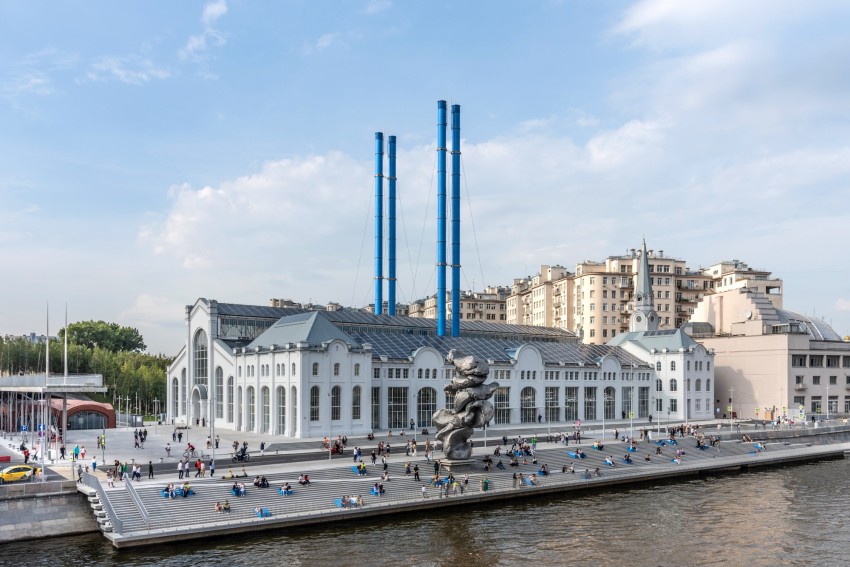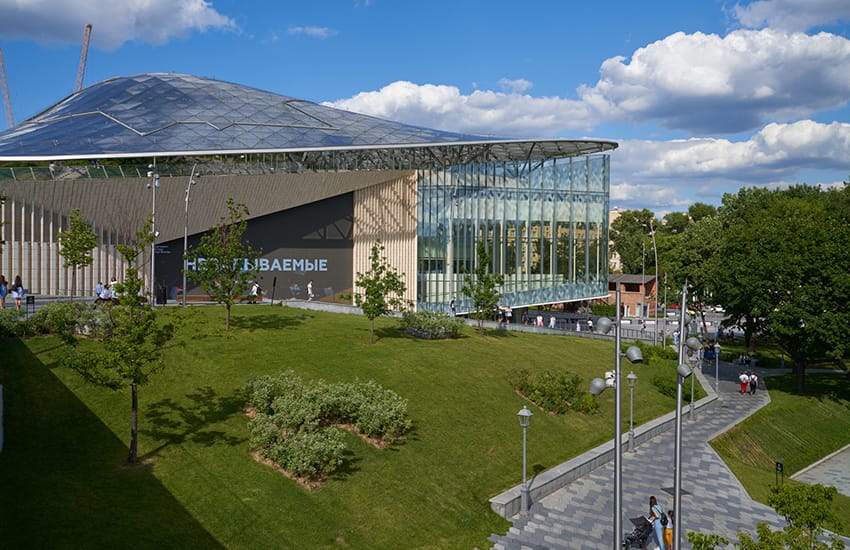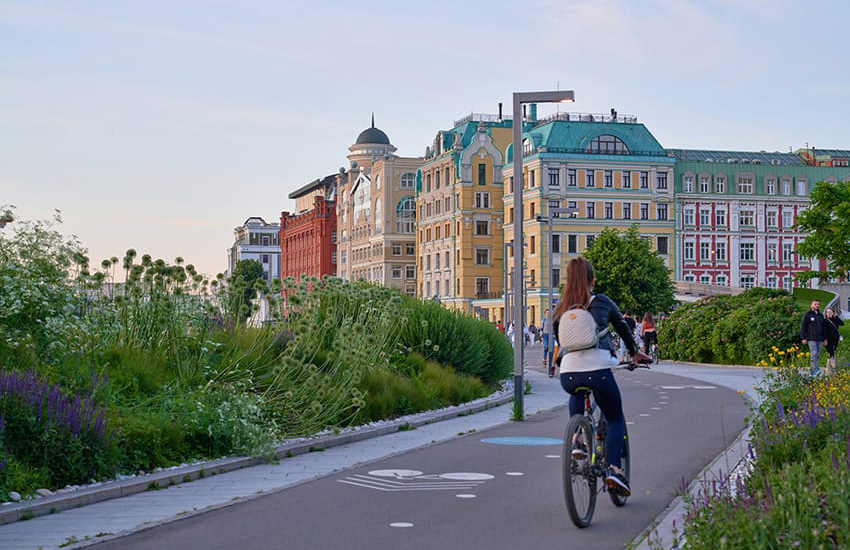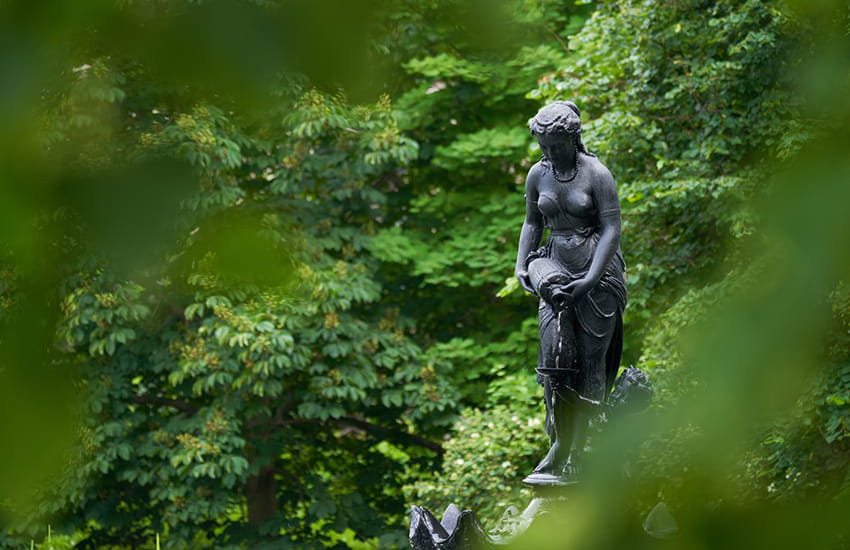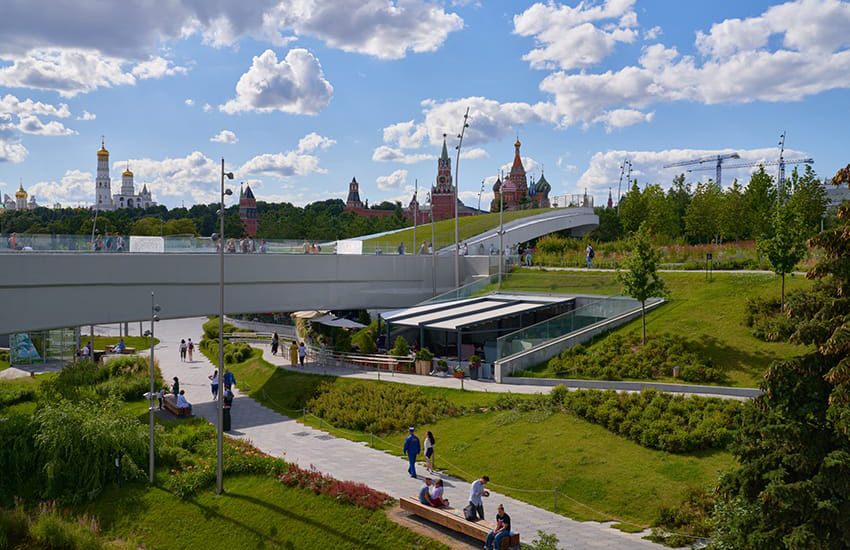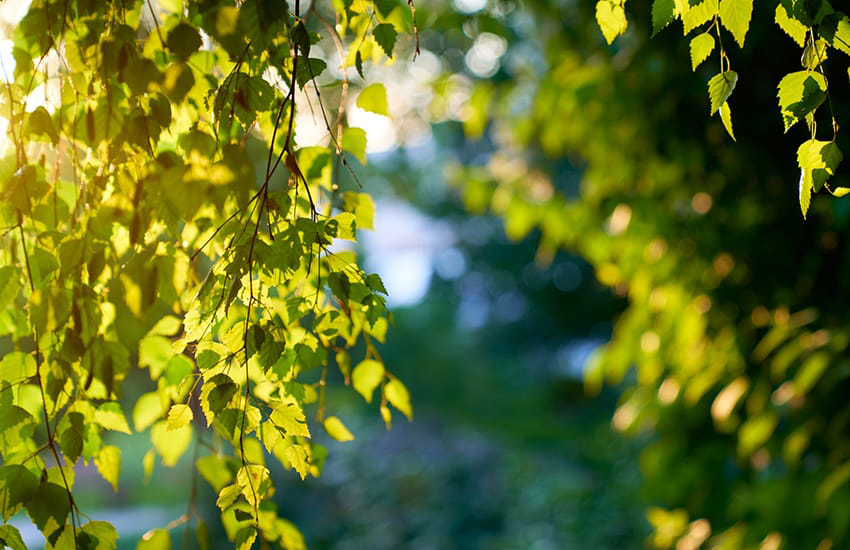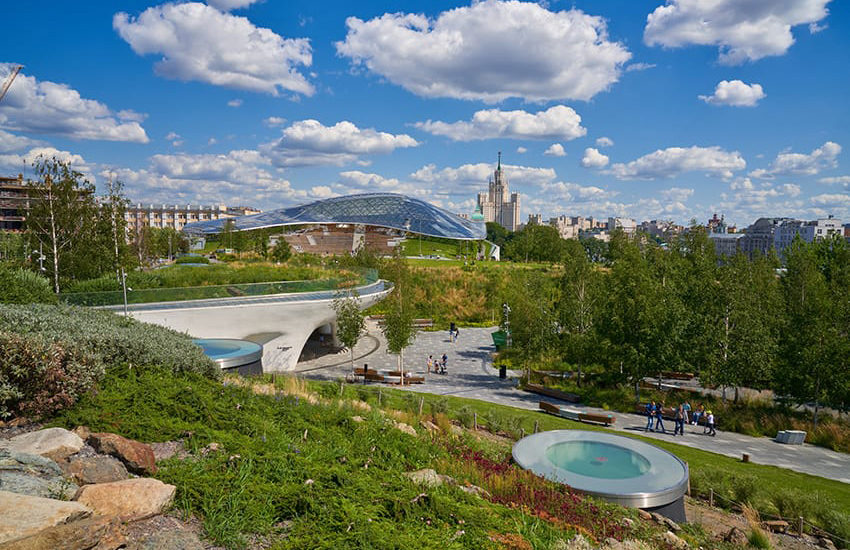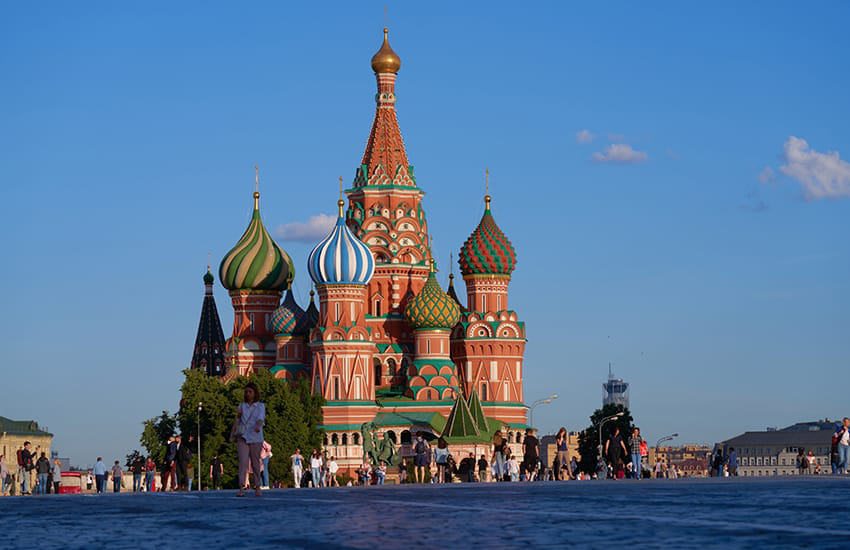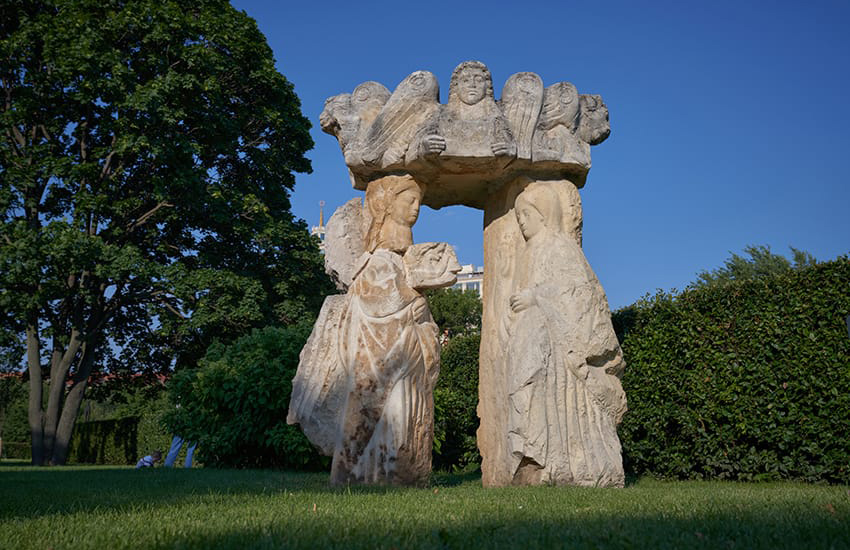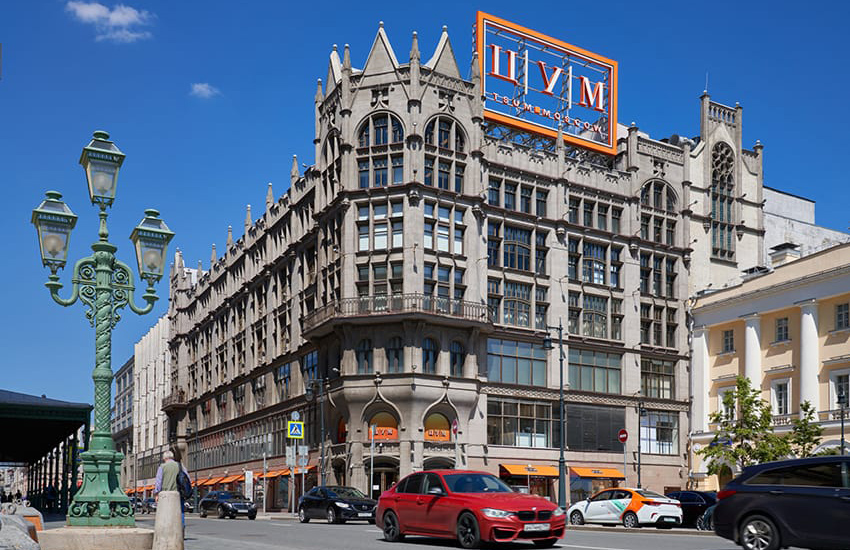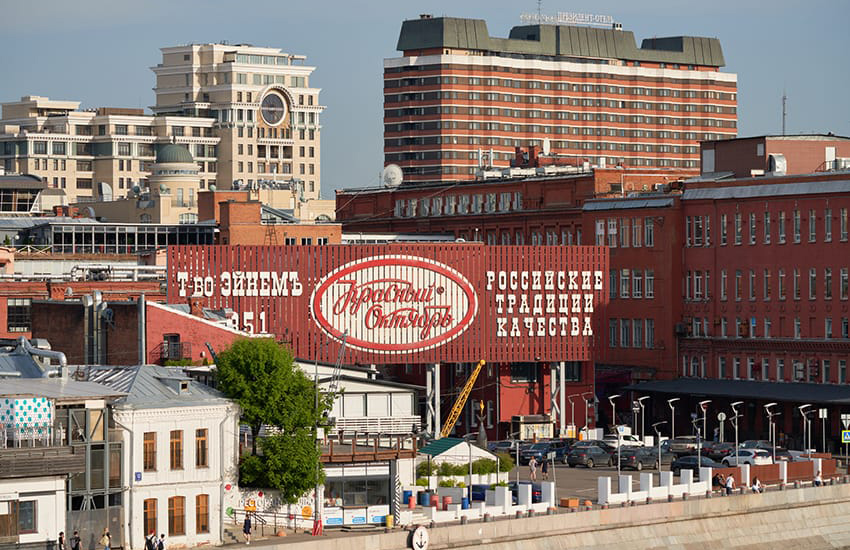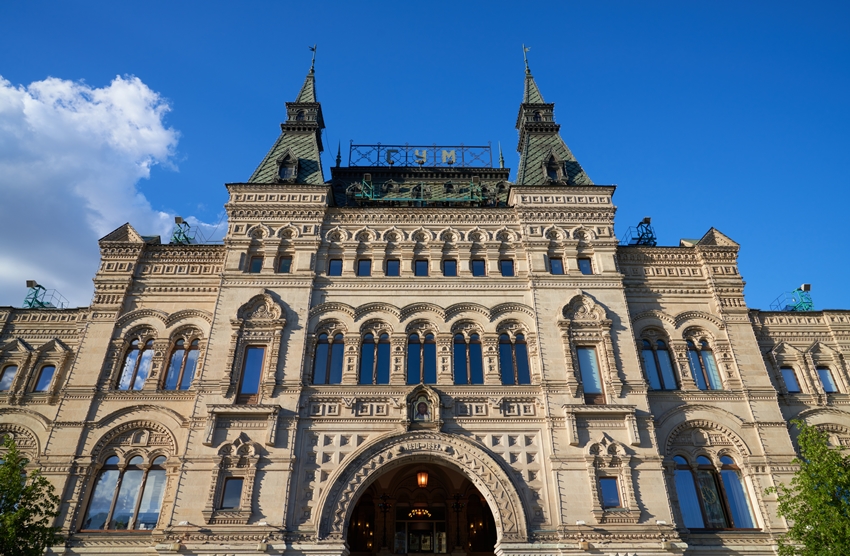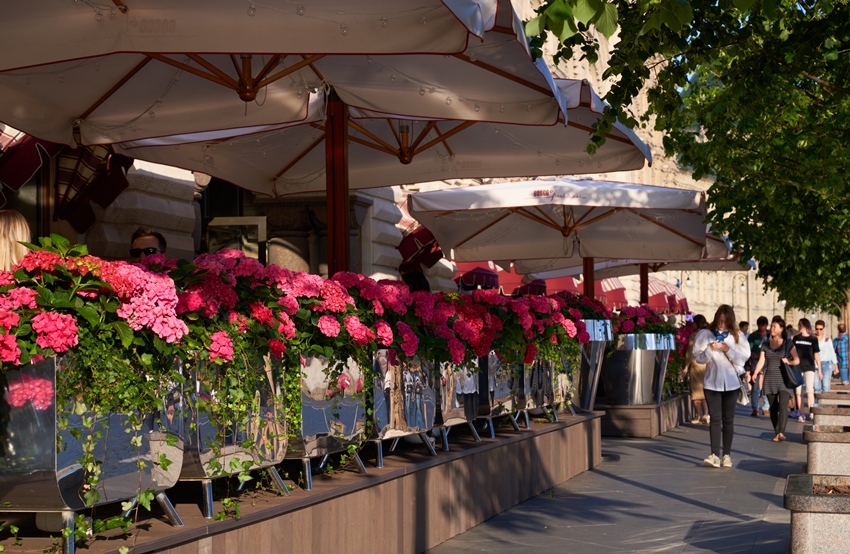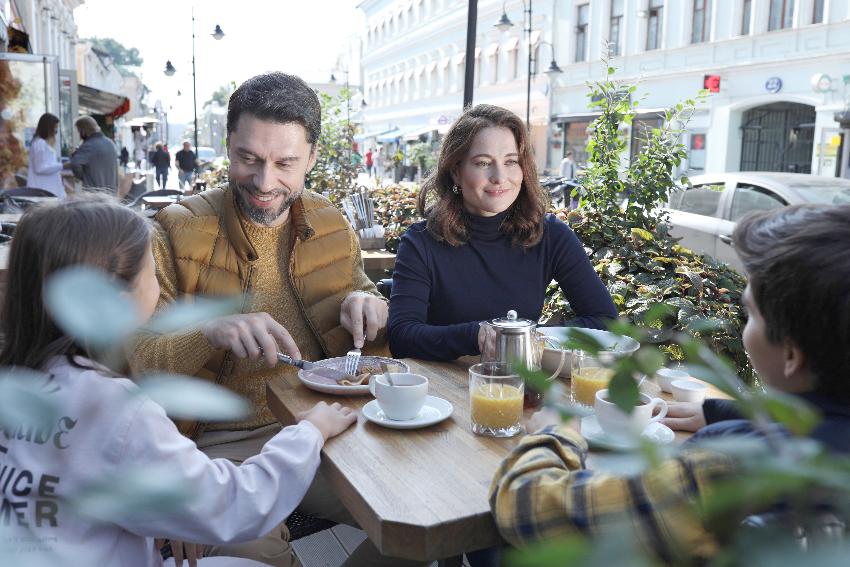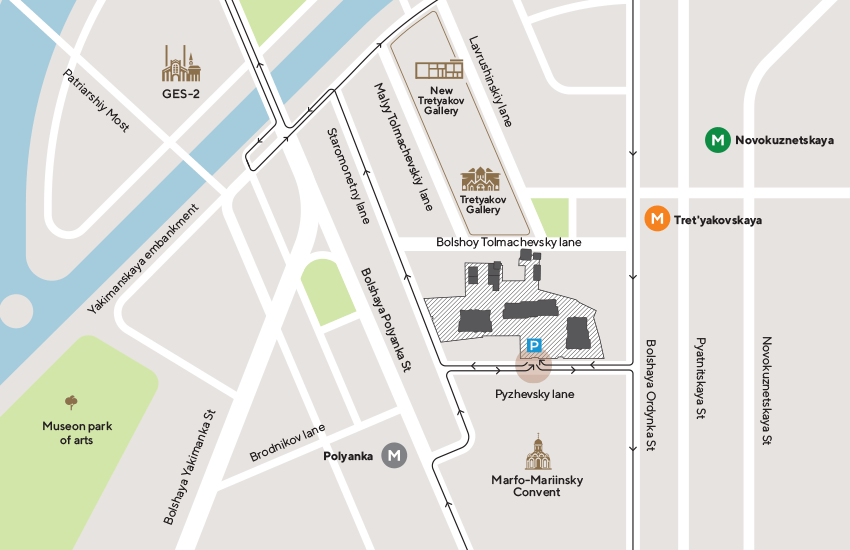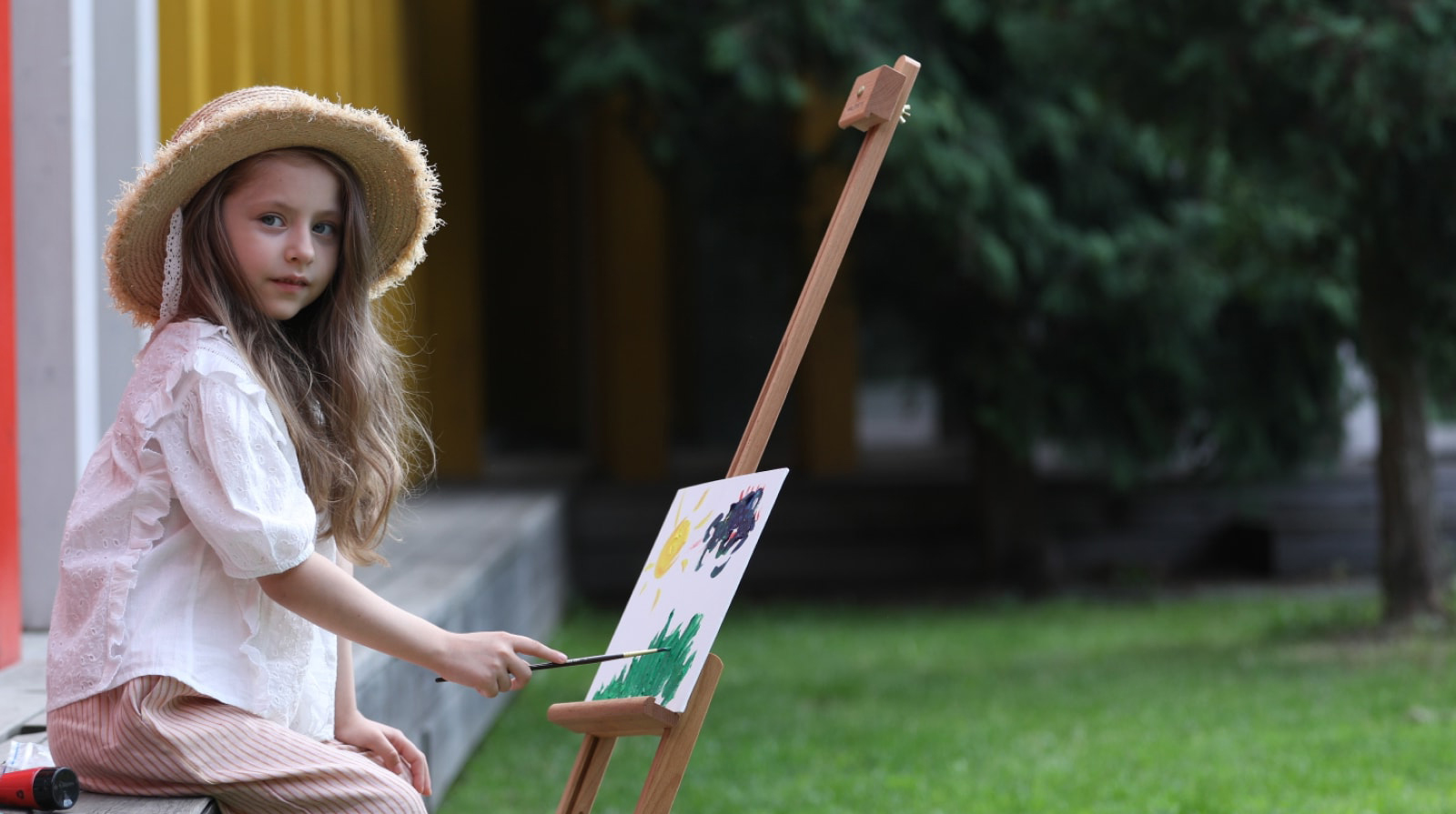 EVERYTHING FOR CHILDREN
Your kids will always find something to do with:
The unique KID'S LAB space for children's development that offers an entire world that spans 630 sq. m and offers a playground and activity room with a sea theme
A giant courtyard park with a fountain, stream, pond, and a workout area
Famous parks with great children's infrastructure: Gorky Park, Muzeon, and Zaryadye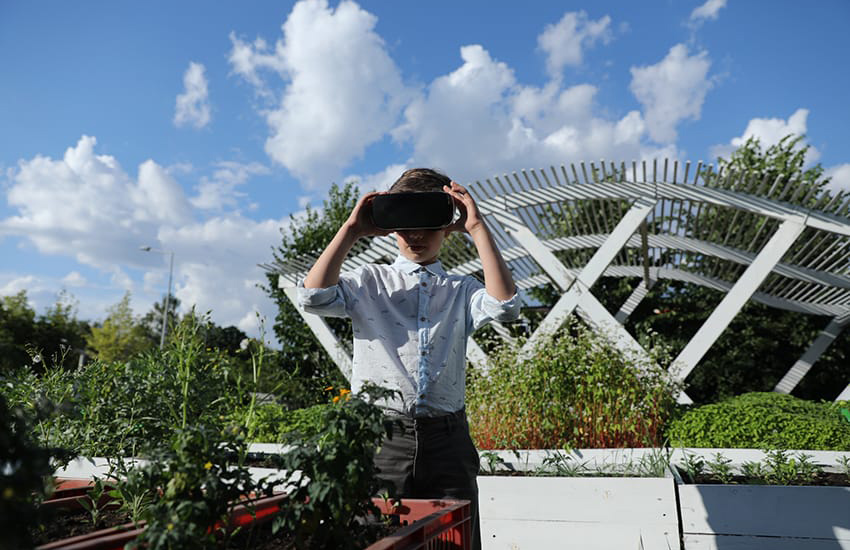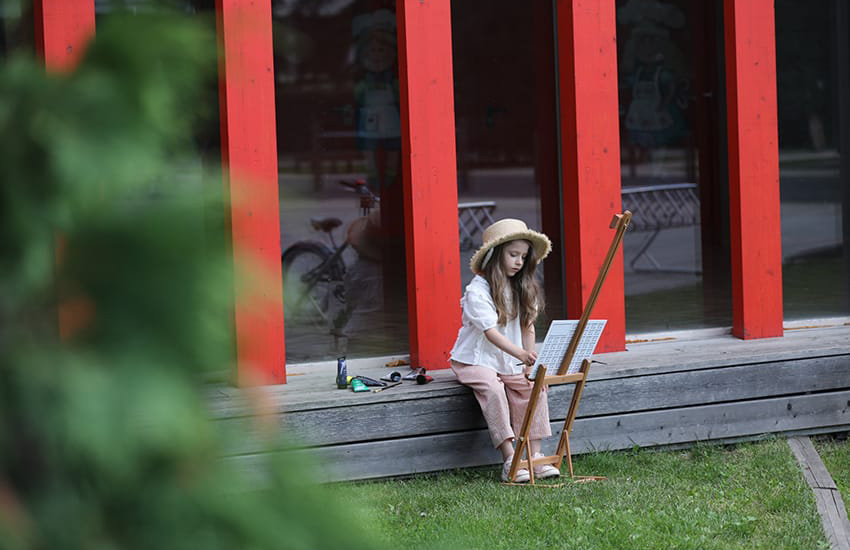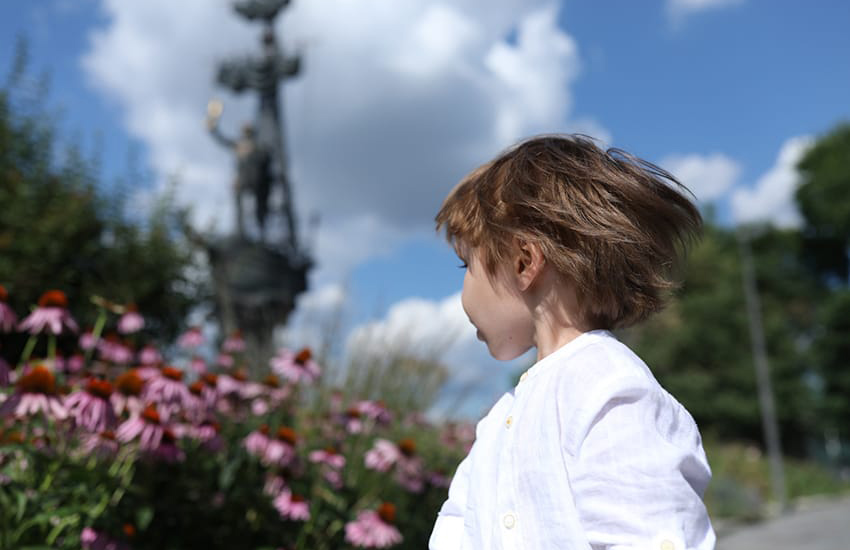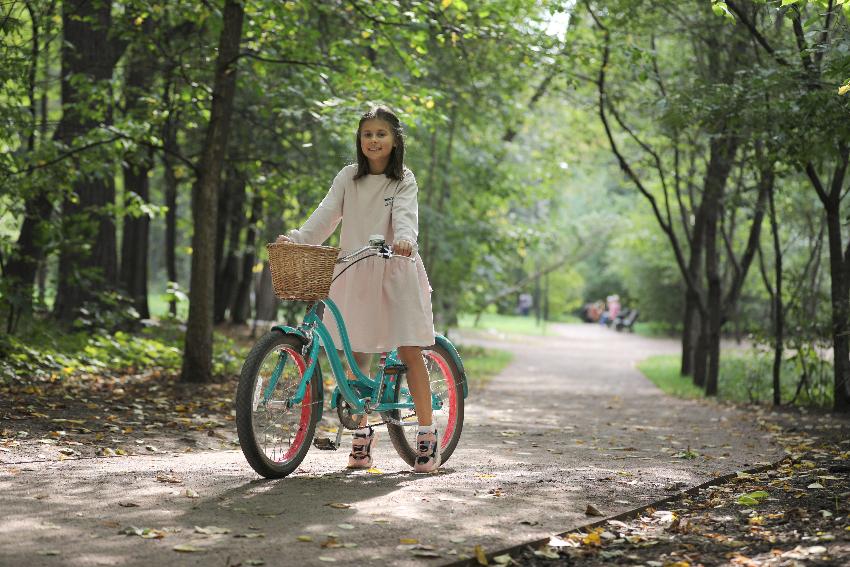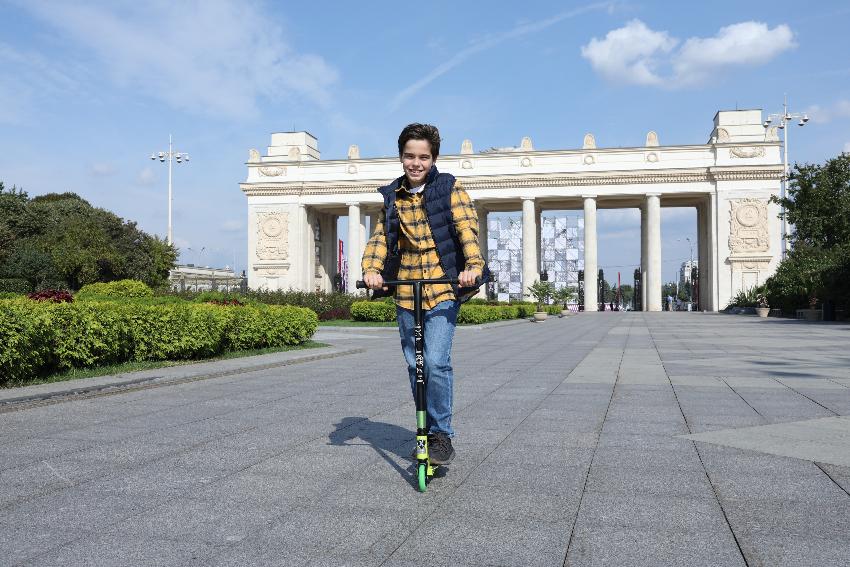 There are elite bilingual kindergartens and Moscow's best schools in the vicinity.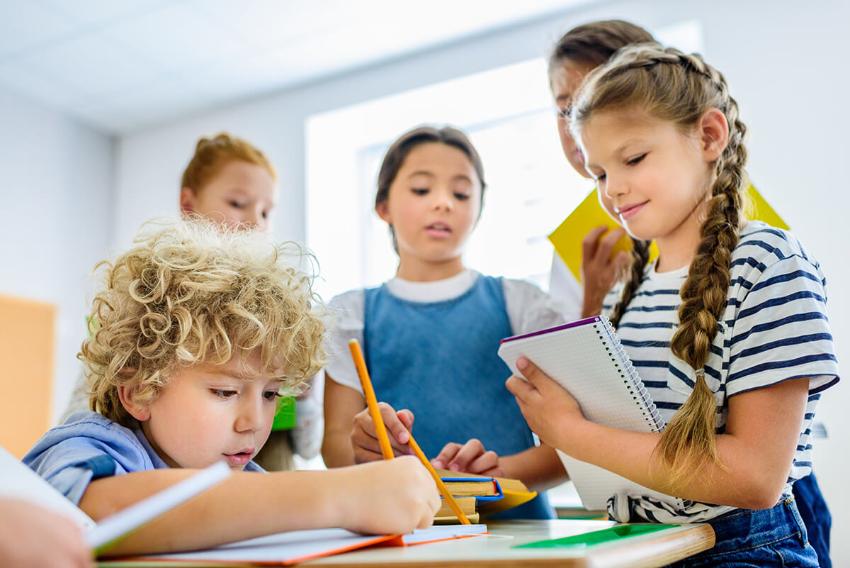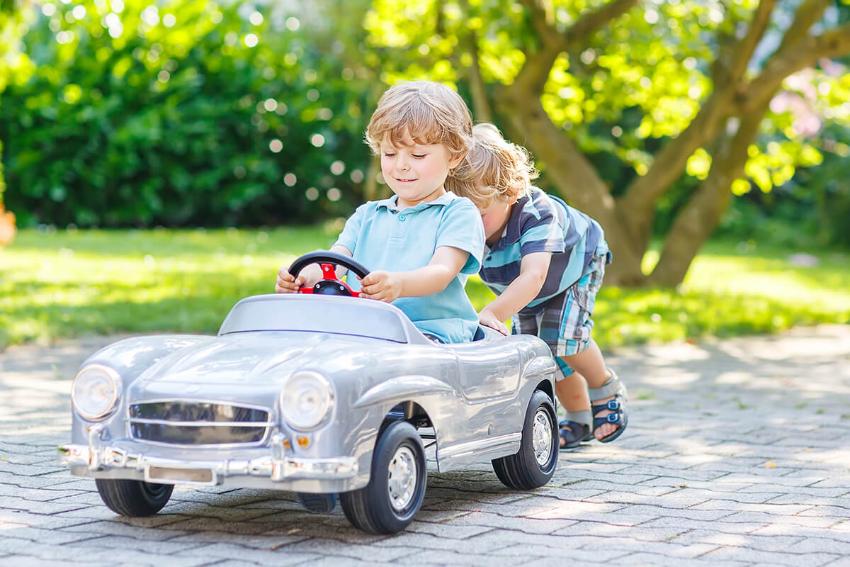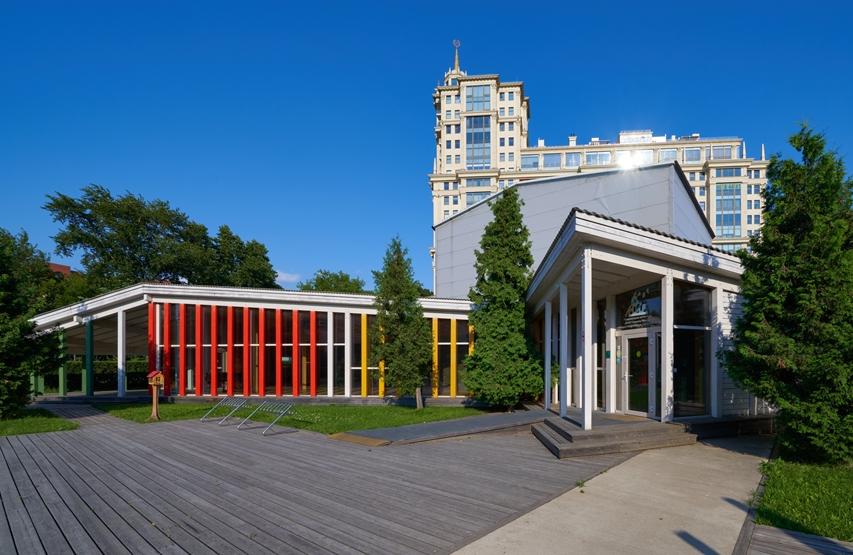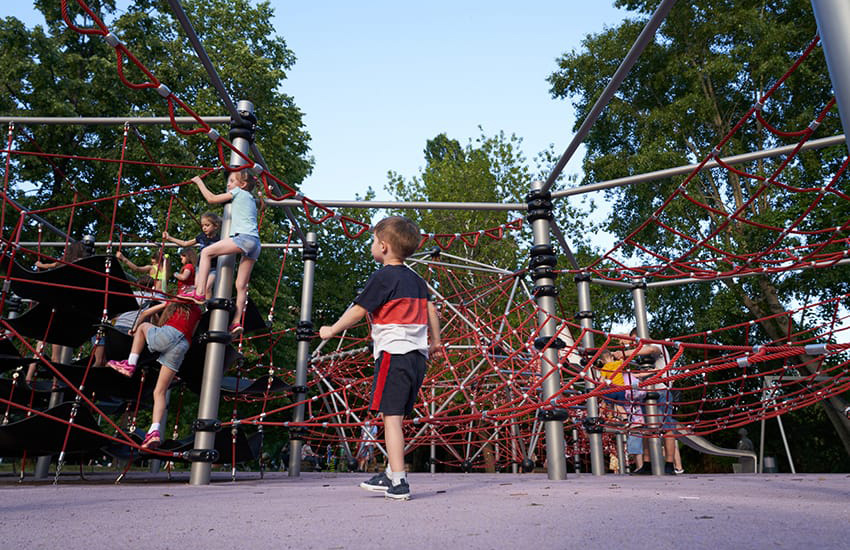 Children are completely safe both in your apartment and on the premises:
Windows have special protection
The private guarded park will never have any cars or strangers and is equipped with CCTV cameras that parents can access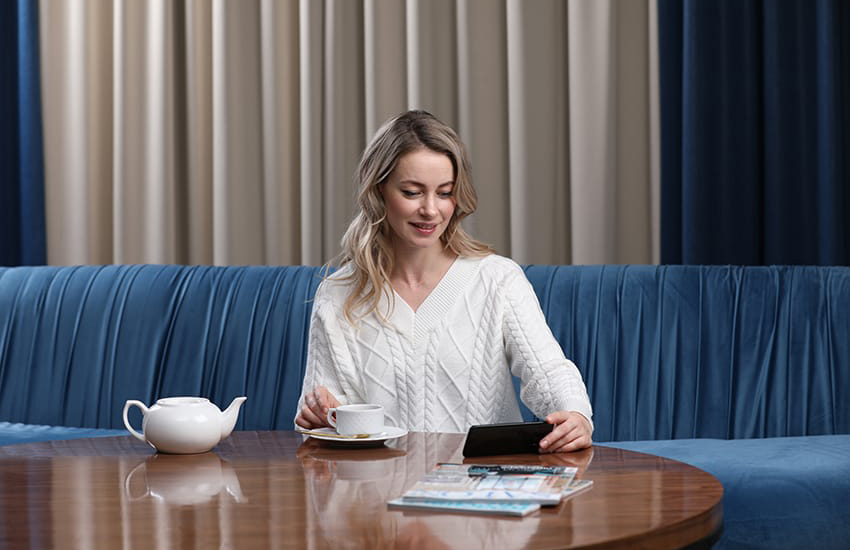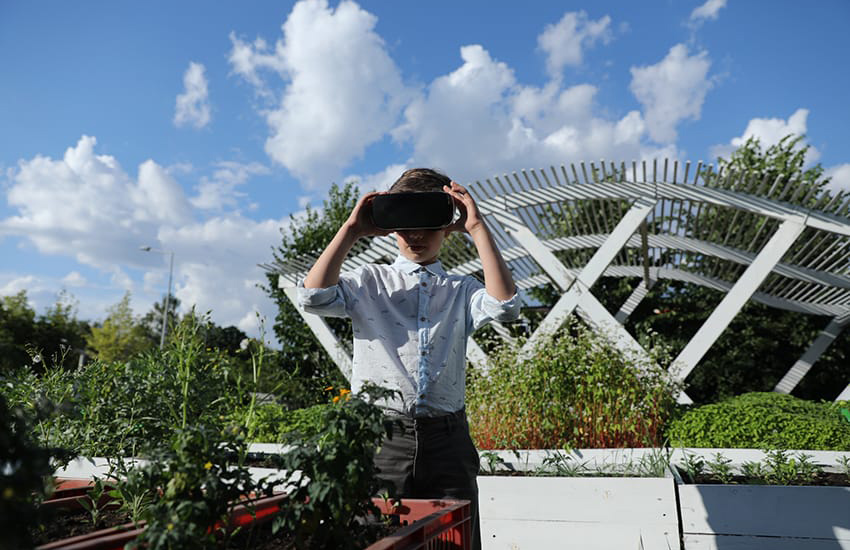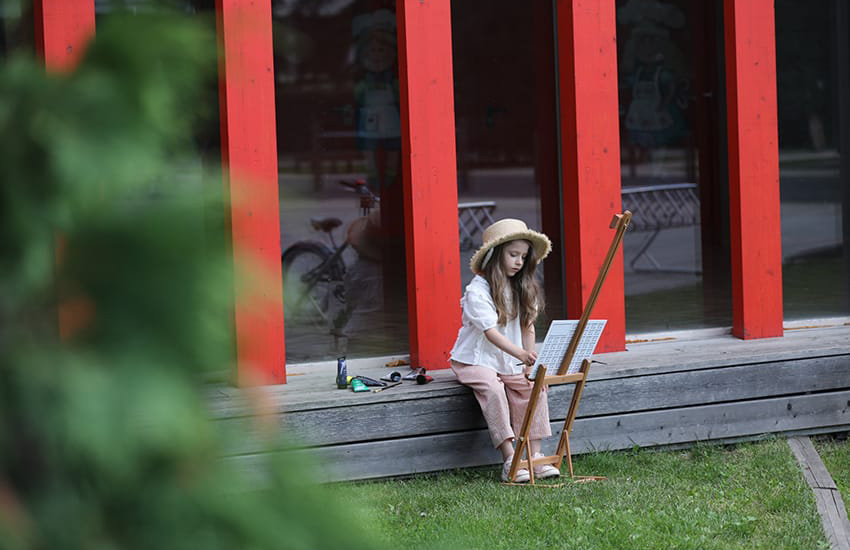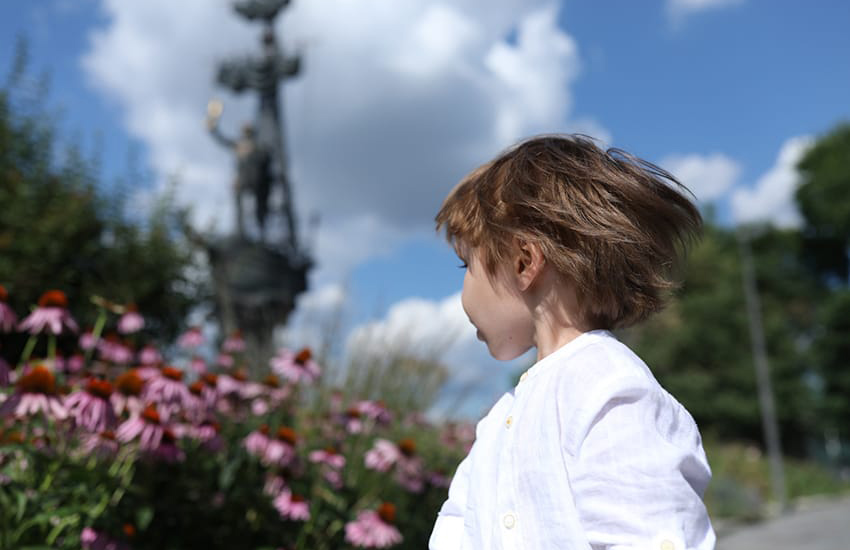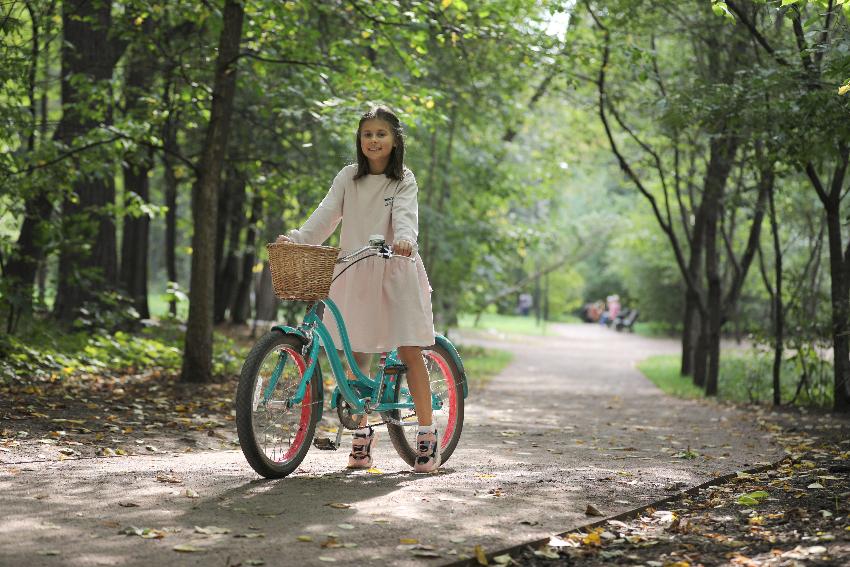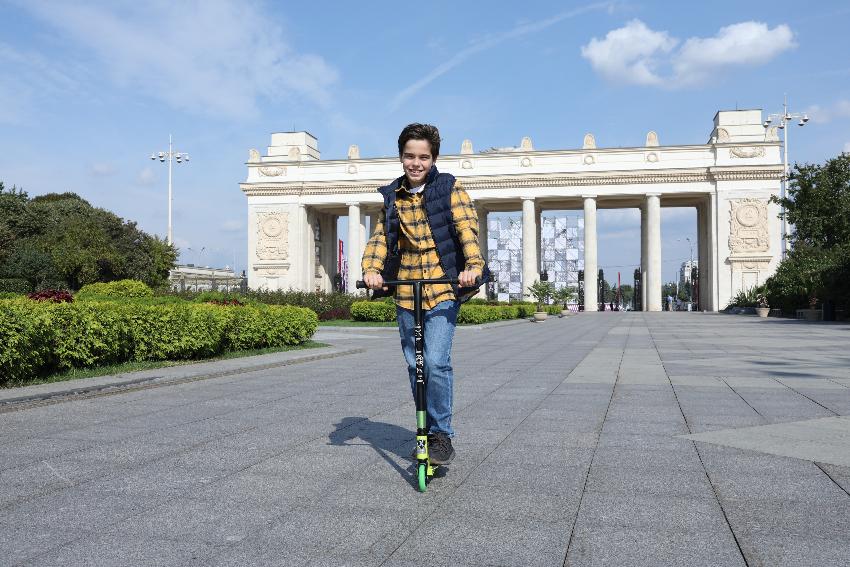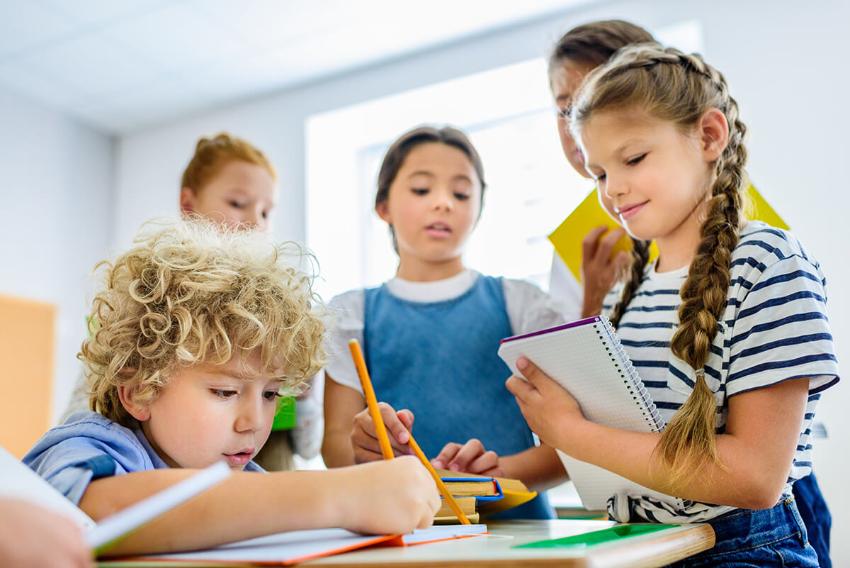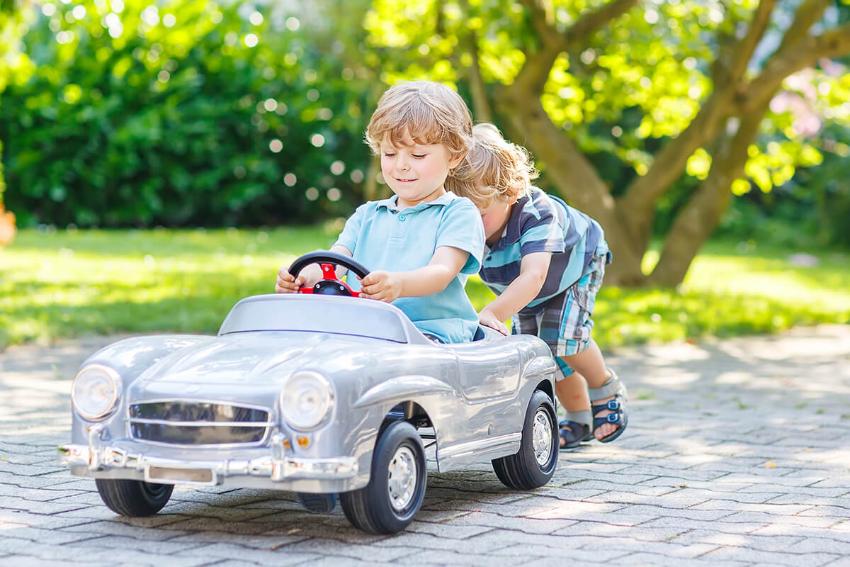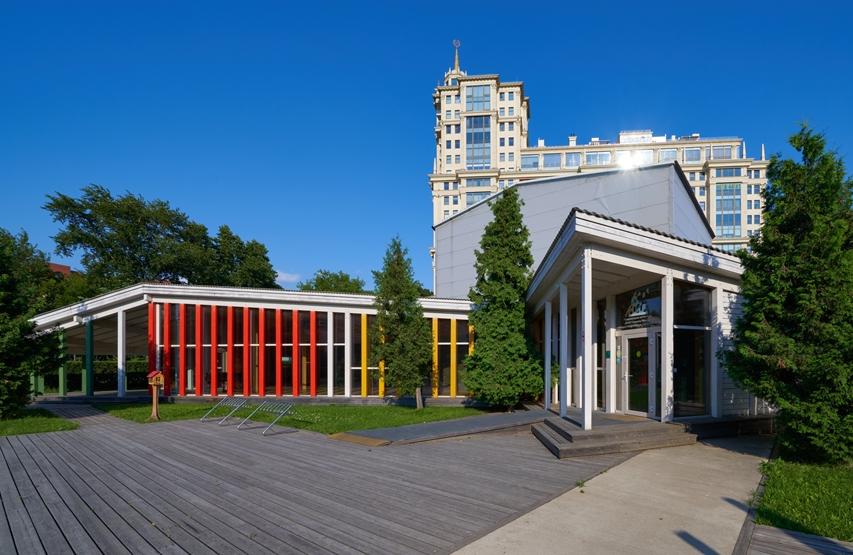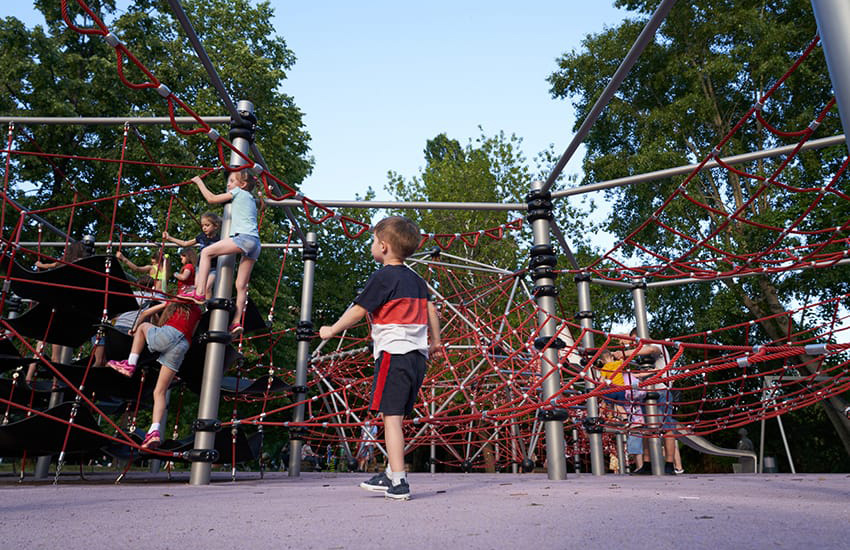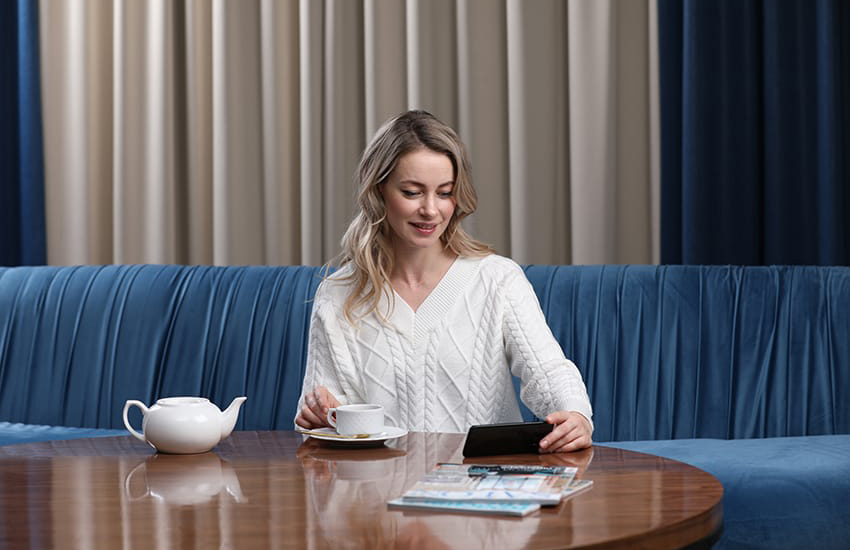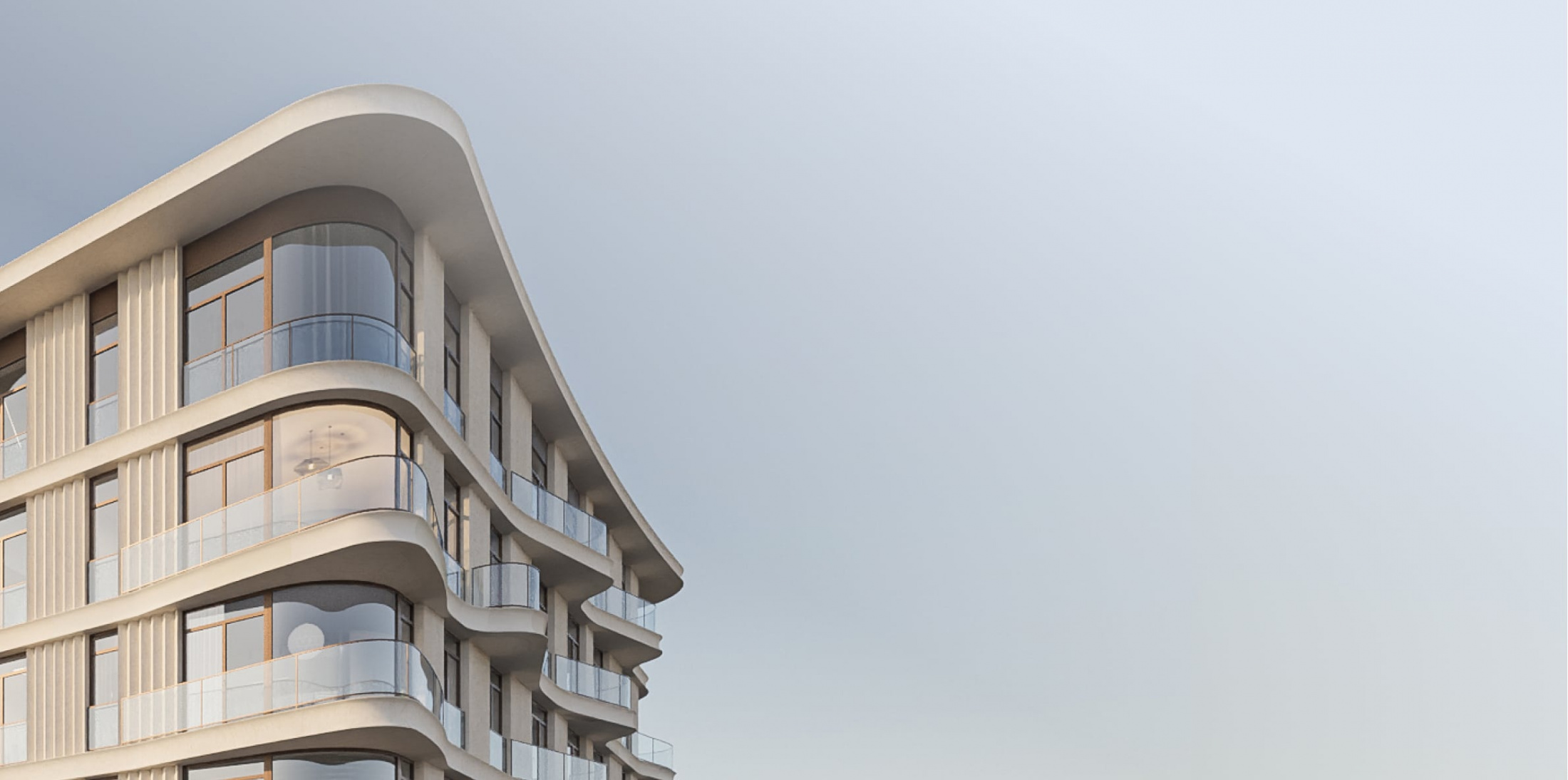 The projects provides for 153 apartments with 109 layout options in four sizes: S, M, L, and XL. Everything is thought out down to the finest details.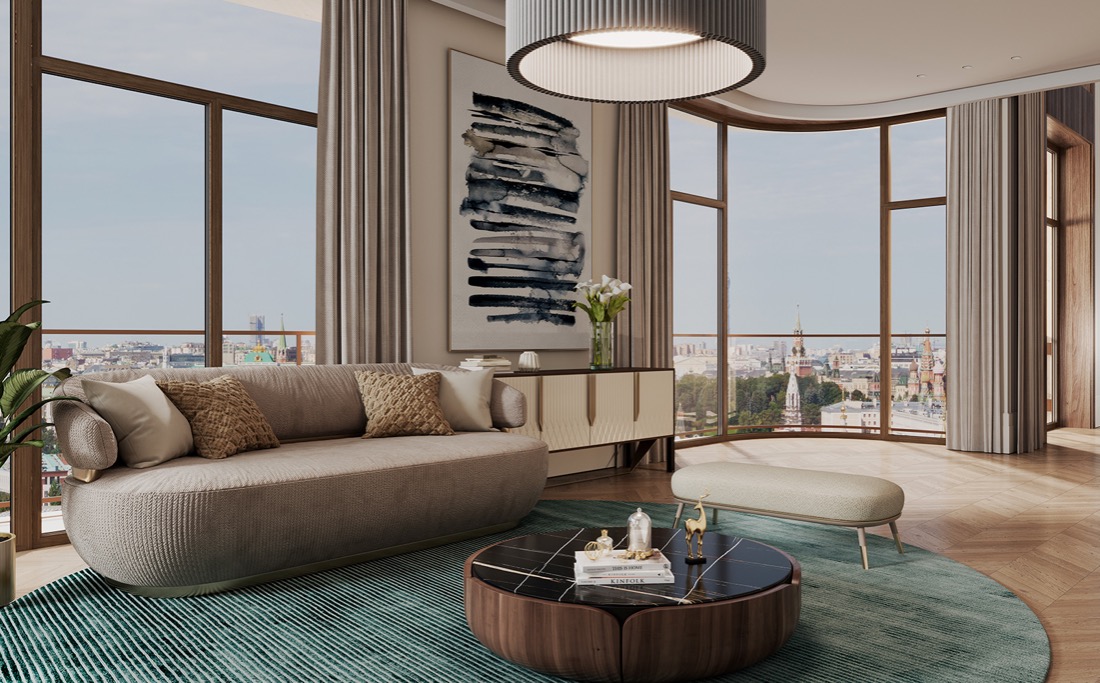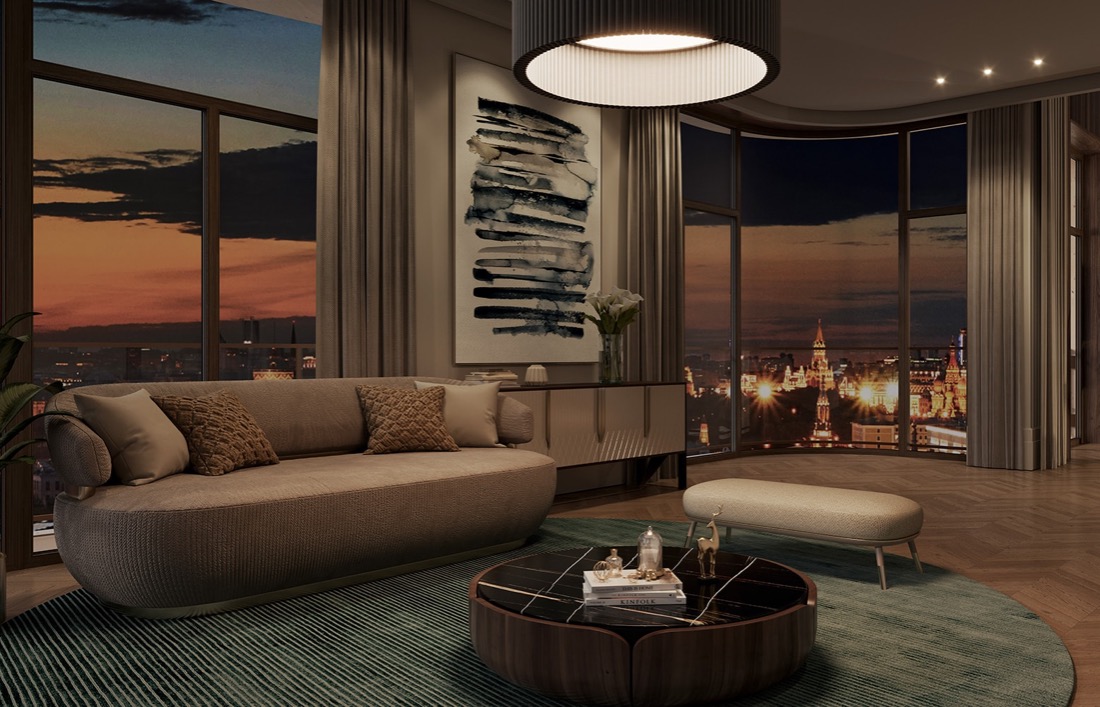 Most of the apartments offer a stunning view of the Kremlin and the entire old Moscow, as well as a rare view of the private park with an area of 1.4 ha.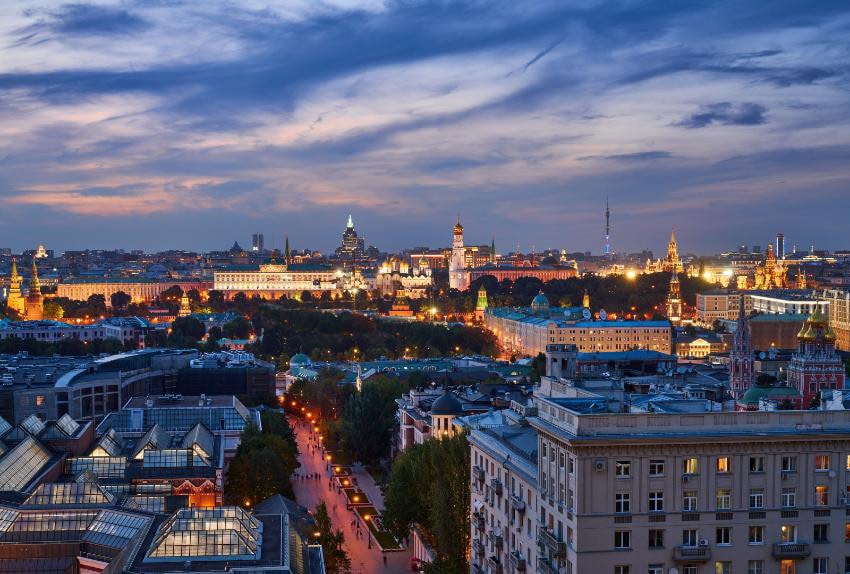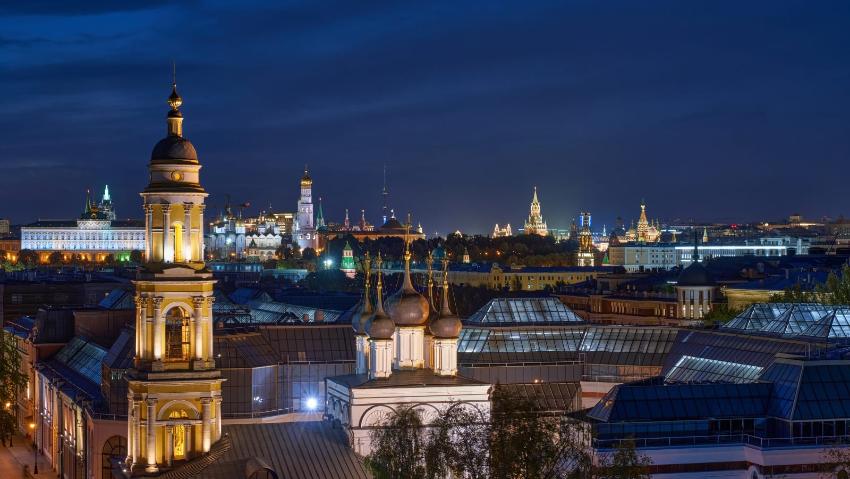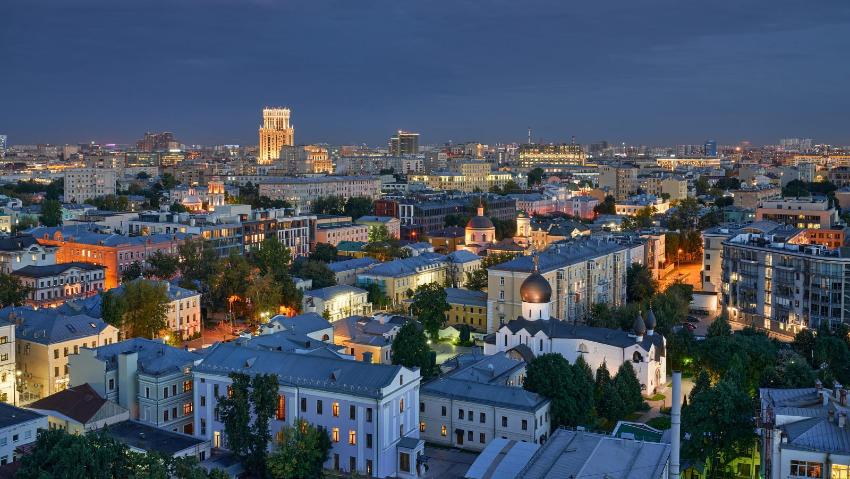 The many balconies and bow windows lend the building a special, almost seaside architectural flavor, except it's not the sea that you can see outside but the Kremlin. It is quite nice to have breakfast and dinner, host guests, or drink some coffee or wine on a spacious balcony with a stunning view.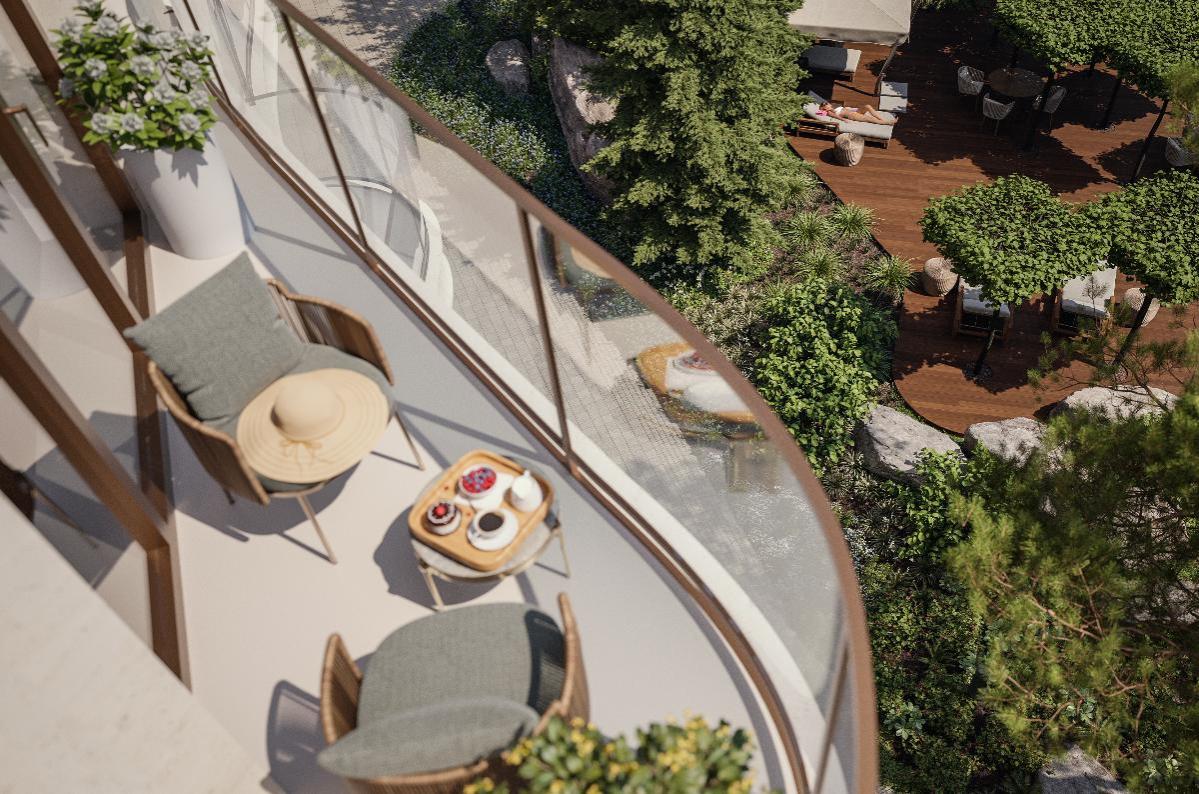 Architecturally, Lavrushinskiy is very functional: all its buildings are positioned parallel to the Kremlin Wall, and we use bow, panoramic, and oriel windows to ensure that you get the best possible view of the Kremlin from 72 % of the apartments.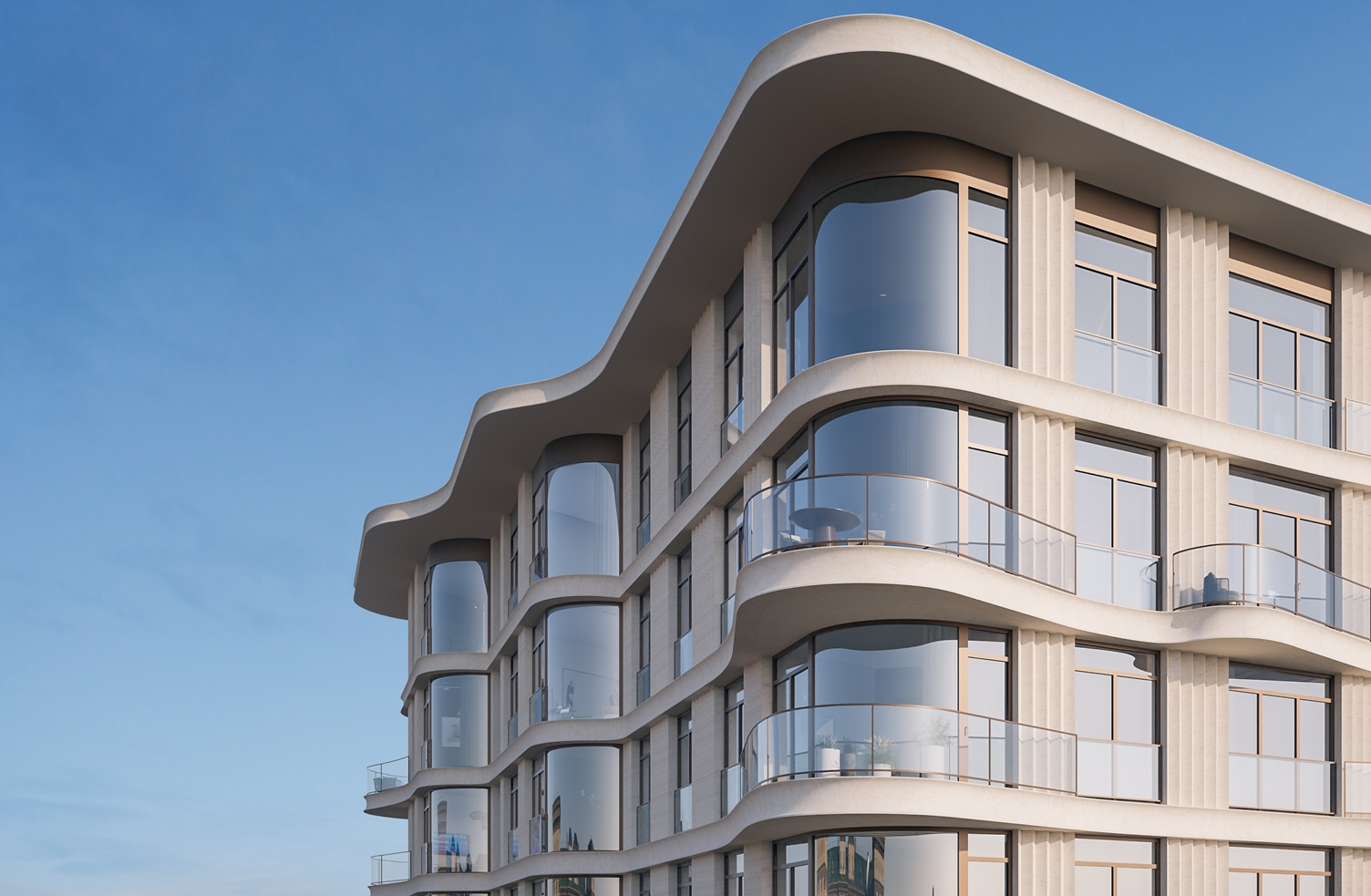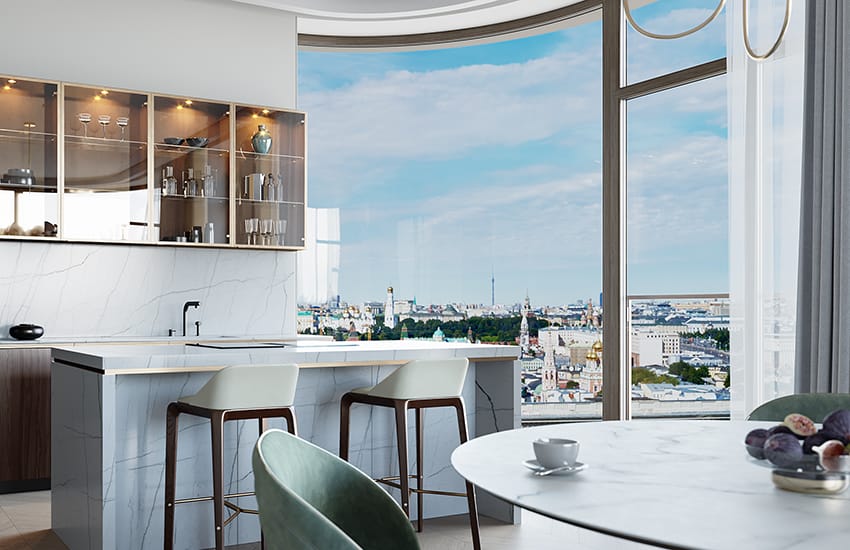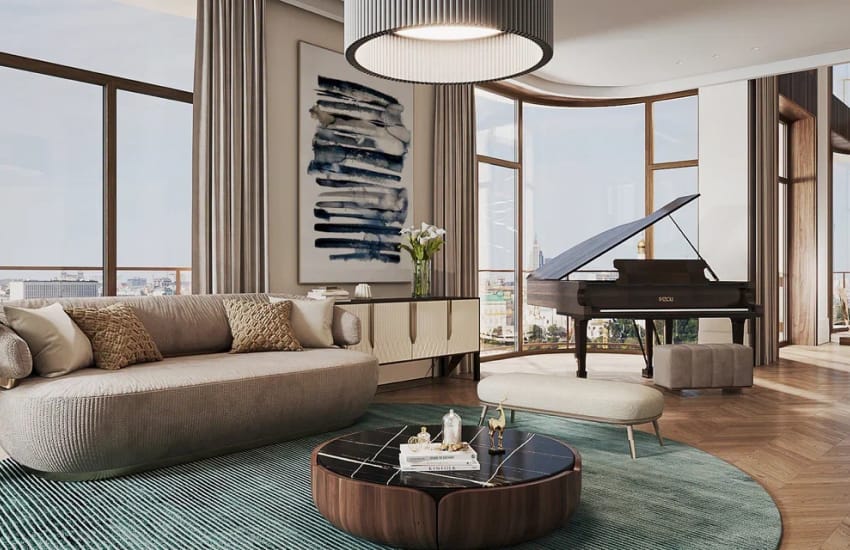 Penthouses, High-Level, and some other apartments come with real wood-burning fireplaces.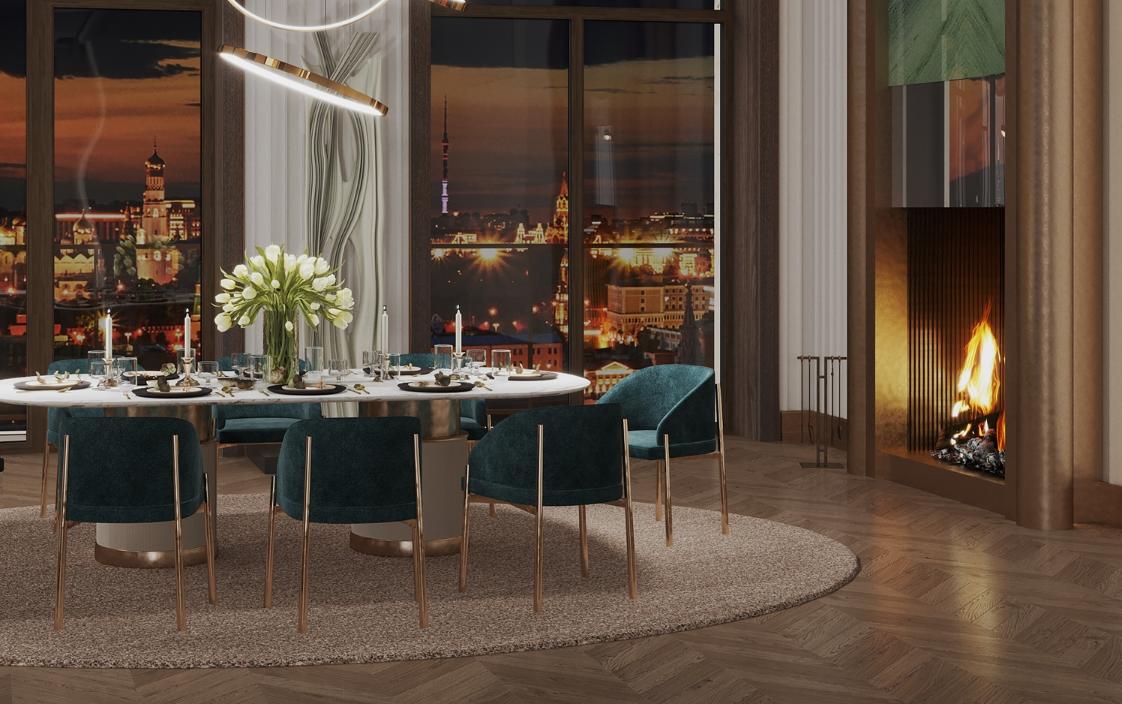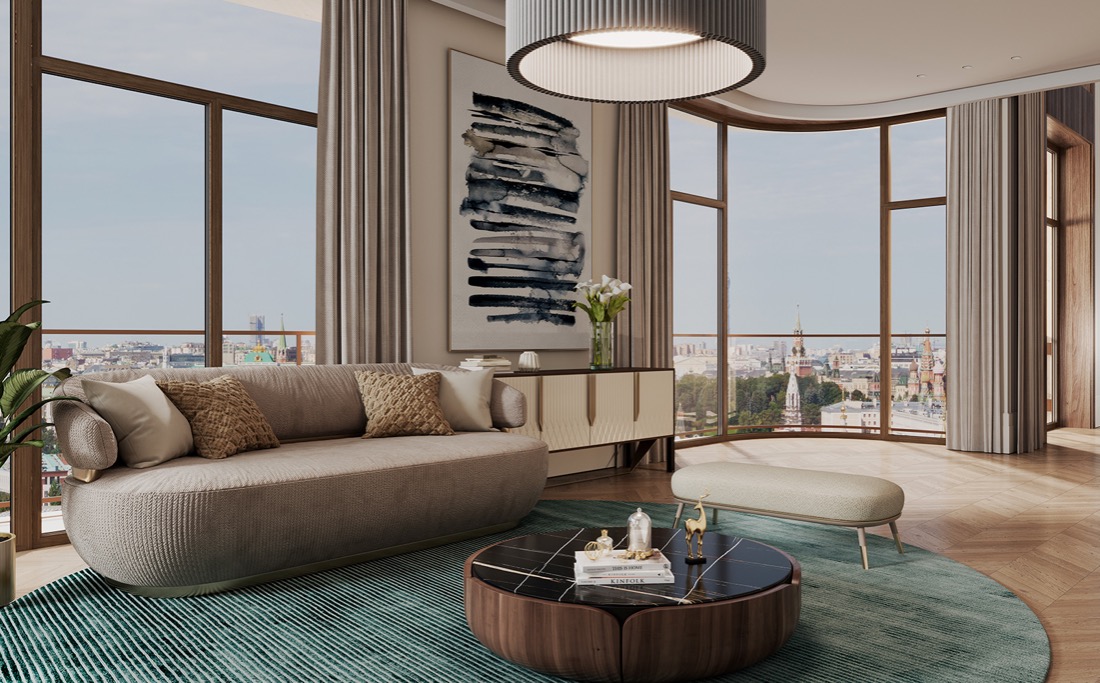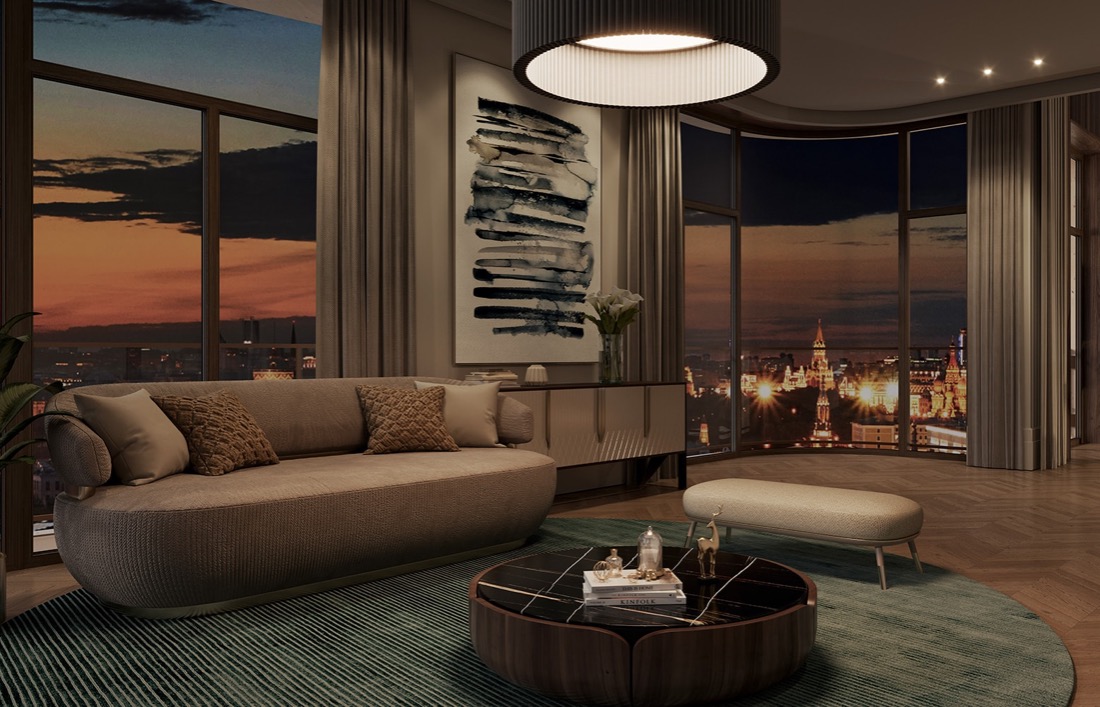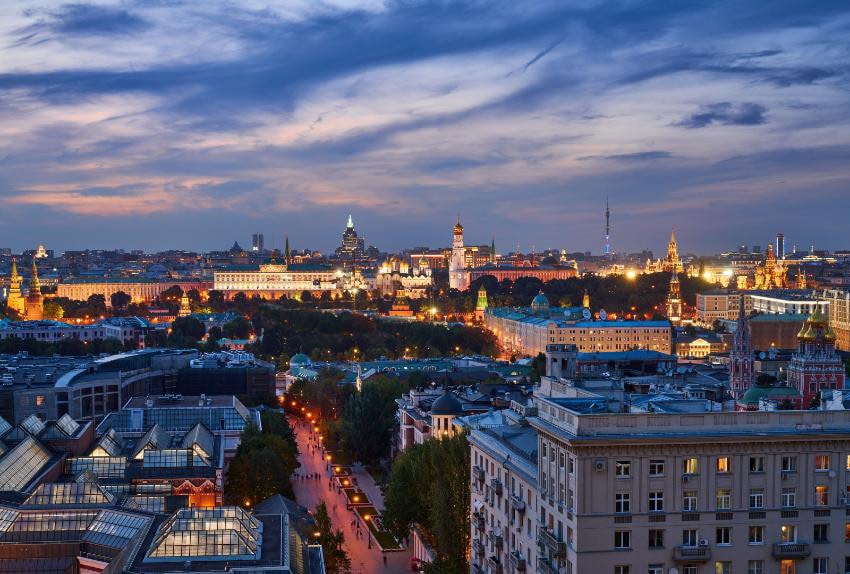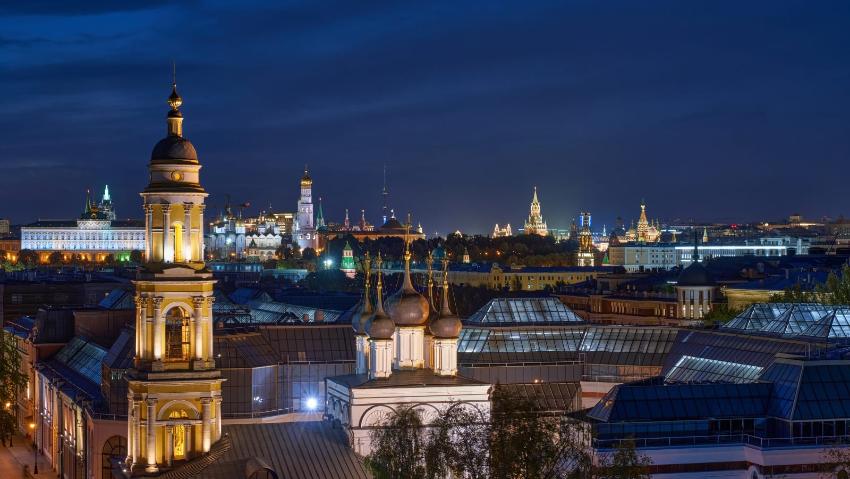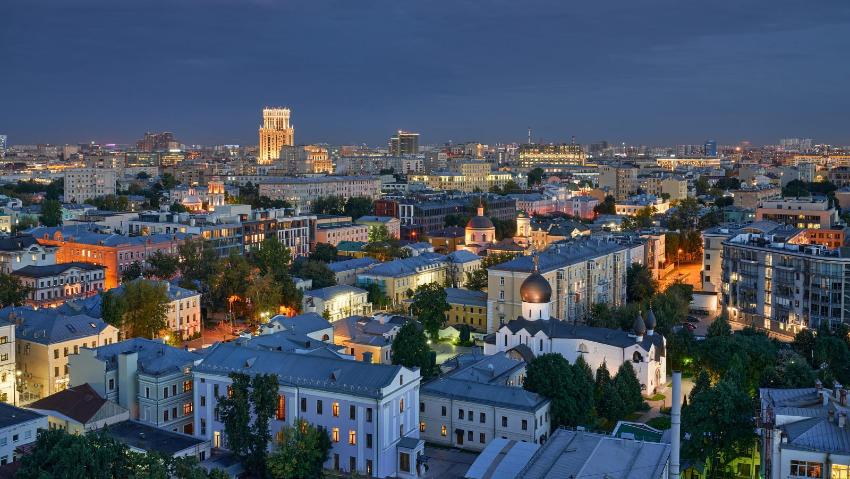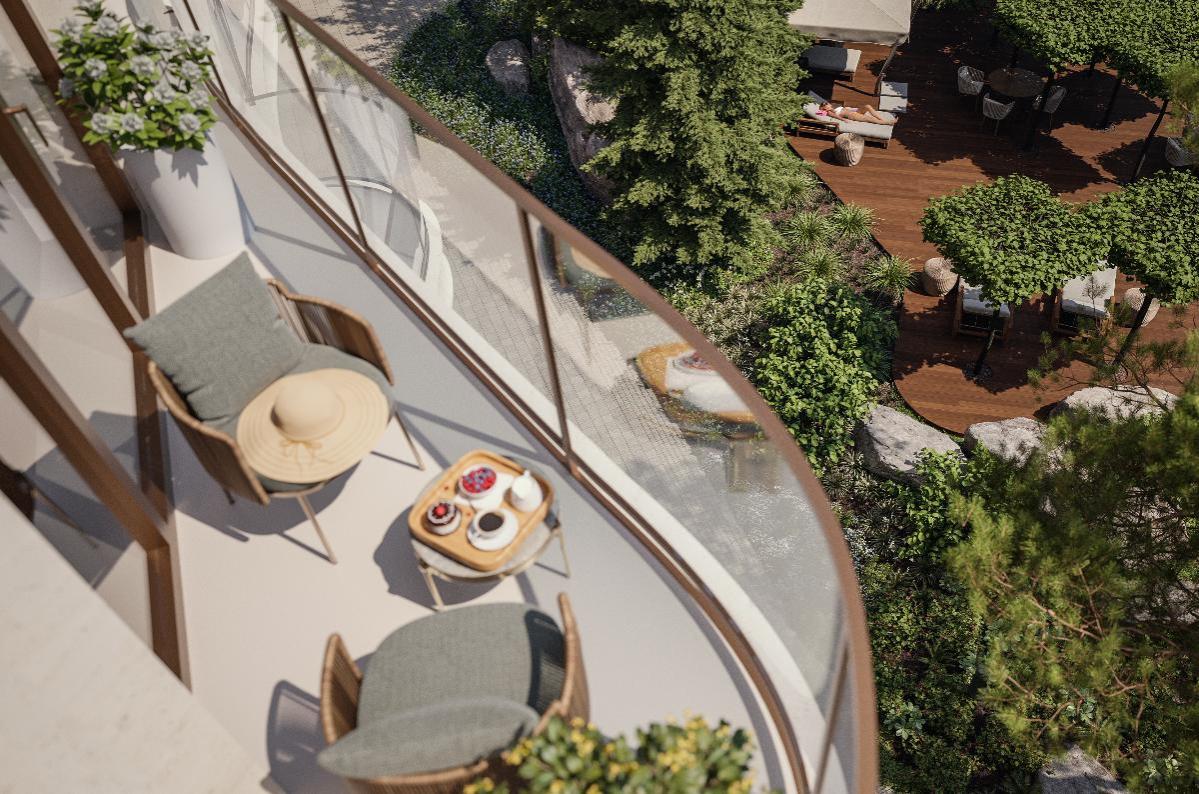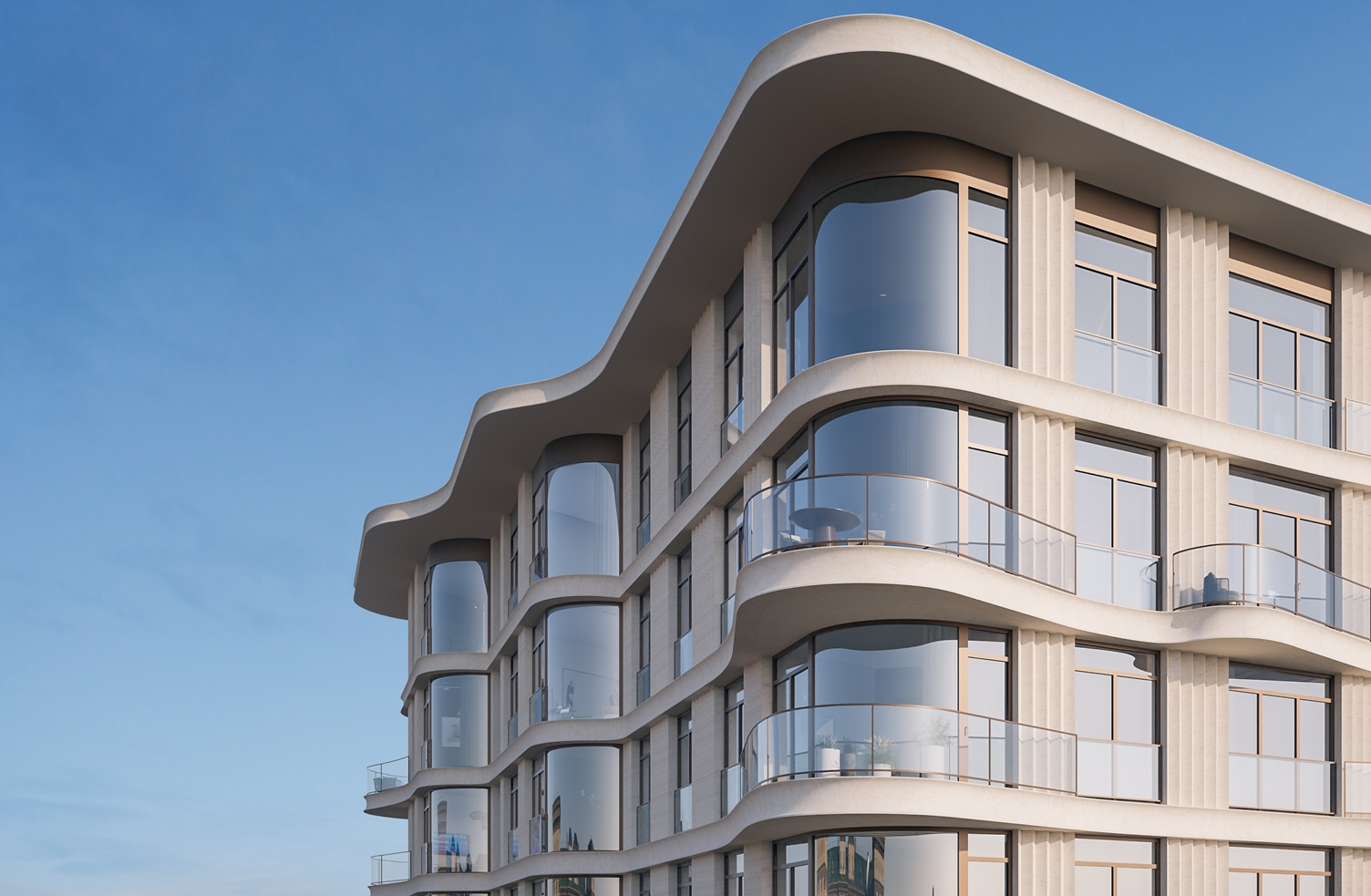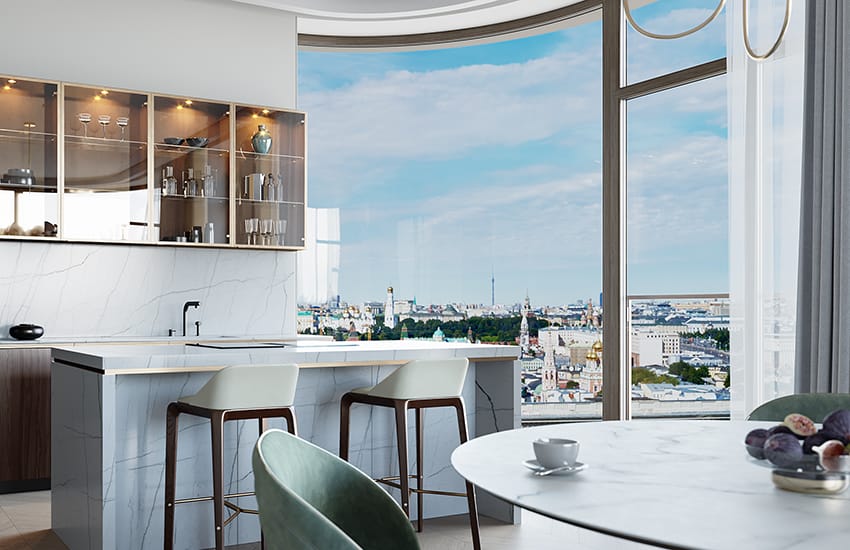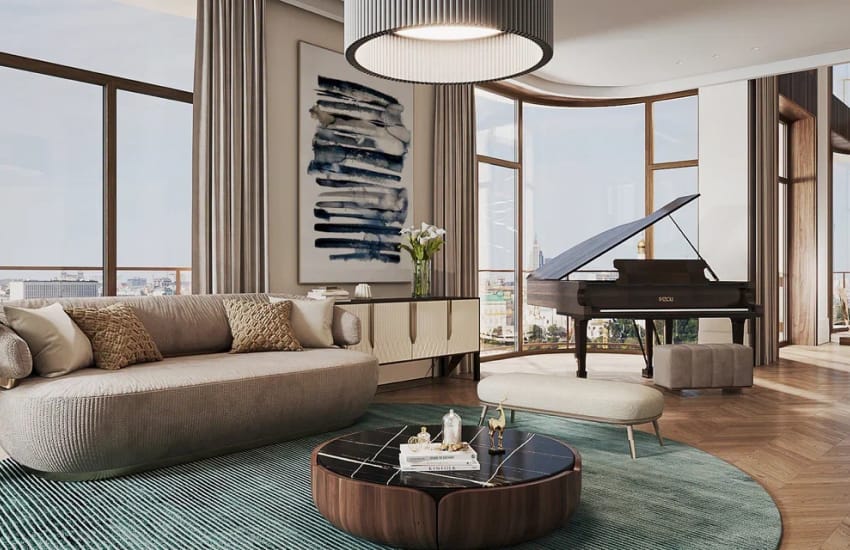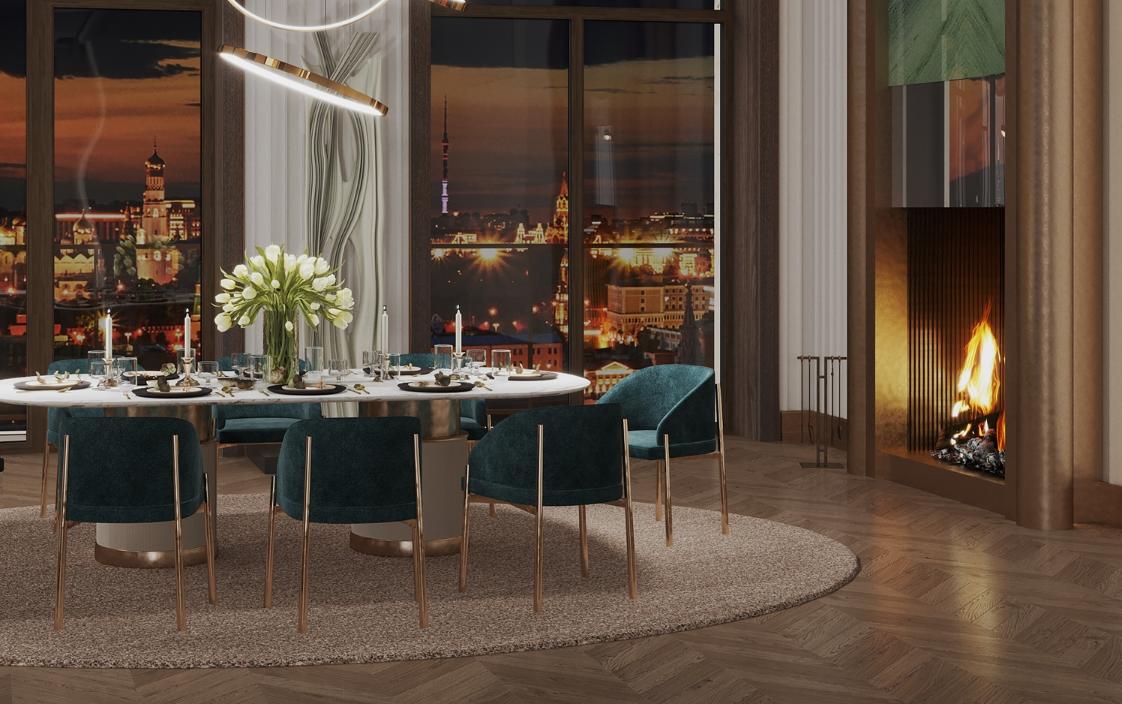 Apartments
As many apartments with a view of the Kremlin as well as four High-Level apartments on the penultimate floor with fireplaces, ceilings up to 4 m high, and the largest balconies.
PENTHOUSES
Twelve unique penthouses, four of which come with a pool, and three are two-story with secondary lighting.
VILLAS
Six villas with patios, underground parking, pools, and a view of the Kremlin.